[F32][Corporate information] Corporate social responsibility - Values
VidaCaixa bases its commitment to its stakeholders - customers, employees, shareholders, society and the environment - on its corporate values of Quality, Trust, and Social Commitment. Values are the intangible characteristics of brands, which make them rise above the rest, thereby creating a positive attitude towards them. They are the cornerstone that accompanies us in any activity and form part of our way of management as a company.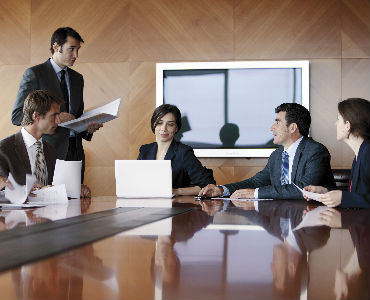 Quality
We understand quality as the willingness to serve our customers, affording them excellent treatment and offering them the most suitable products and services for their needs.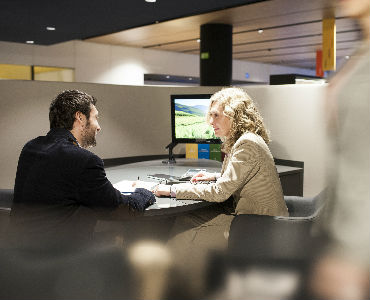 Trust
Trust is the sum of honesty, professionalism and proximity. We nurture it with empathy, dialogue, proximity and accessibility by providing the utmost quality in our service and attention.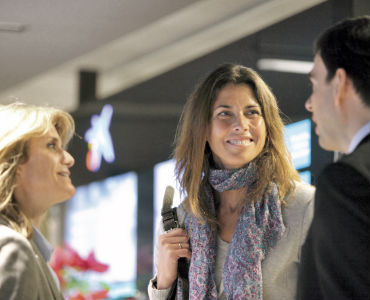 Social commitment
More than a corporate value, social commitment is a genetic inheritance: it is our origin, our foundational essence.We have amassed over a century of experience helping people prepare for their retirement and protect their welfare since the then "Caja de Pensiones para la Vejez y de Ahorros" issued its first pension book. This inheritance is what distinguishes us, unites us and makes us unique. It emphasises our way of understanding the insurance and banking businesses, contributing to the development of a fairer society with greater equality of opportunities.