[F13] Memoria de actividades 2019
Sustainability and SRI Report
[F32][Información corporativa] Publicaciones - Informe anual integrado 2019
We are delighted to publish our first Sustainability and Socially Responsible Investment Report. VidaCaixa has spent more than fifteen years working so that its investment resources are directed toward economic activities with a positive impact on society and the environment, in keeping with the corporate values of the CaixaBank Group and with the leading international initiatives in this area.
Sustainability and responsible investment are strategic priorities for the company and in this document we set out our approach to SRI and the advances made in the last year. As a company committed to the United Nations Global Compact, VidaCaixa helps advance the Sustainable Development Goals in its area of business.
All of the non-financial information relating to the Company is included in the Grupo CaixaBank Consolidated Management Report. Please do not hesitate to contact us should you have any questions.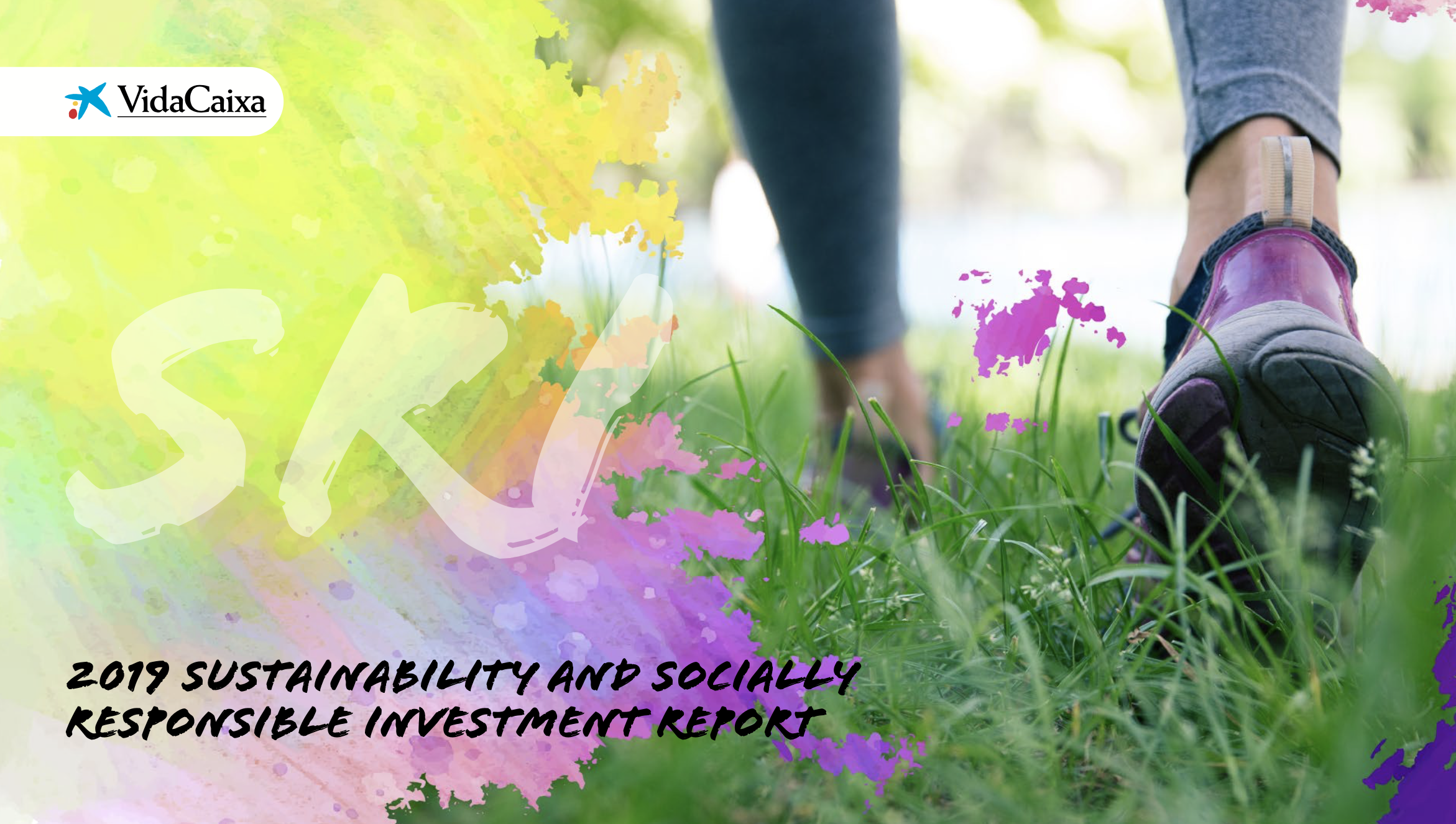 [F34] Memoria de actividades 2019
[F32][Corporate information] Publications - Integrated annual report - View document
In order to view this document clearly, it is recommended that you have your web browser updated.