[F12] [Individuals - Savings and investment insurance] - Investment in the stock market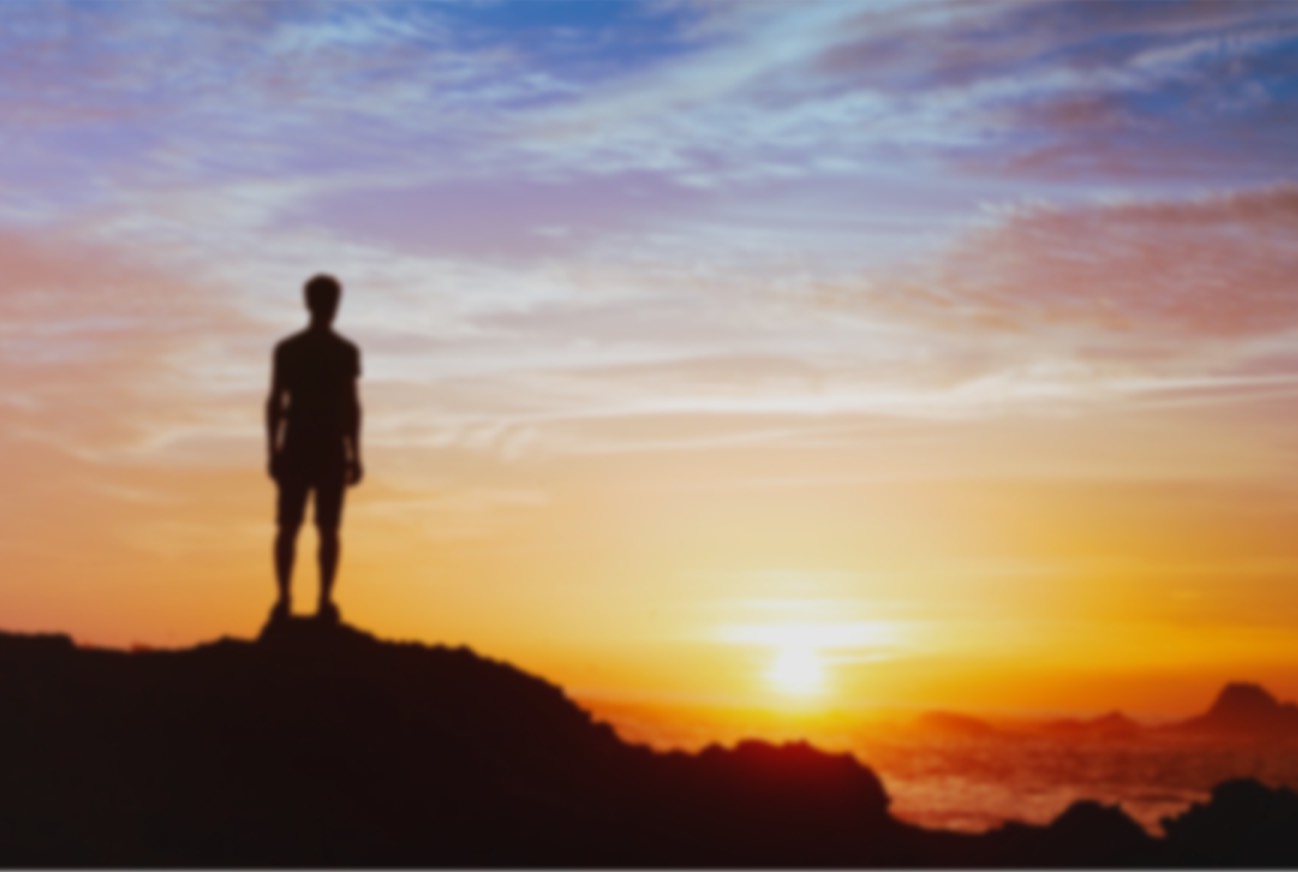 Investment in the stock market
Save for the future with your investment preferences
Save according to your risk profile and needs, employing different portfolios with the best national and international investment funds. This is a convenient and safe way to increase future capital that offers attractive tax advantages. Investment in the stock market within the insurance system allows savings to be recovered at any time and also creates the flexibility to increase or decrease the amount you contribute.
[F17] Navegacion - Seguros de ahorro - Inversión en bolsa
[F18] Benefits - Savings insurance - Investment in the stock market
Benefits
Flexibility
Periodic or individual contributions with the possibility of increasing or decreasing the amount.
Taxation
There are several different and attractive tax advantages.
Liquidity
You can recover all or part of the money saved at any time.
[F23][Productos] Individuals - Savings insurance - Investment in the stock market
Products
This is a savings insurance policy with interesting tax advantages that generates future capital in a simple and flexible way. Investment can be made in several portfolios according to the saver's profile, and you can access your money whenever you need it. Product can only be arranged at CaixaBank branch offices.
Asset Publisher is temporarily unavailable.
Subscribe to our newsletter
You will learn how to have a worry-free future
Why

More than 100 years of experience in retirement
We have been helping people prepare for their retirement and offering personalised advice for over 100 years.
We are leaders
VidaCaixa is the largest insurance group in the country and first in the life insurance and pensions rankings.
Committed to our customers
We are the private entity that makes the most payments: about €4 billion each year.
We are the best pension fund manager
The quality of our management can be seen from the more than 25 internationally prestigious awards, including best pension fund manager, and the trust of so many customers.
More information