[F13] Sostenibilidad - Compromiso con la sostenibilidad - Memorias de sostenibilidad
[F32] Sostenibilidad - Compromiso con la sostenibilidad - Memorias de sostenibilidad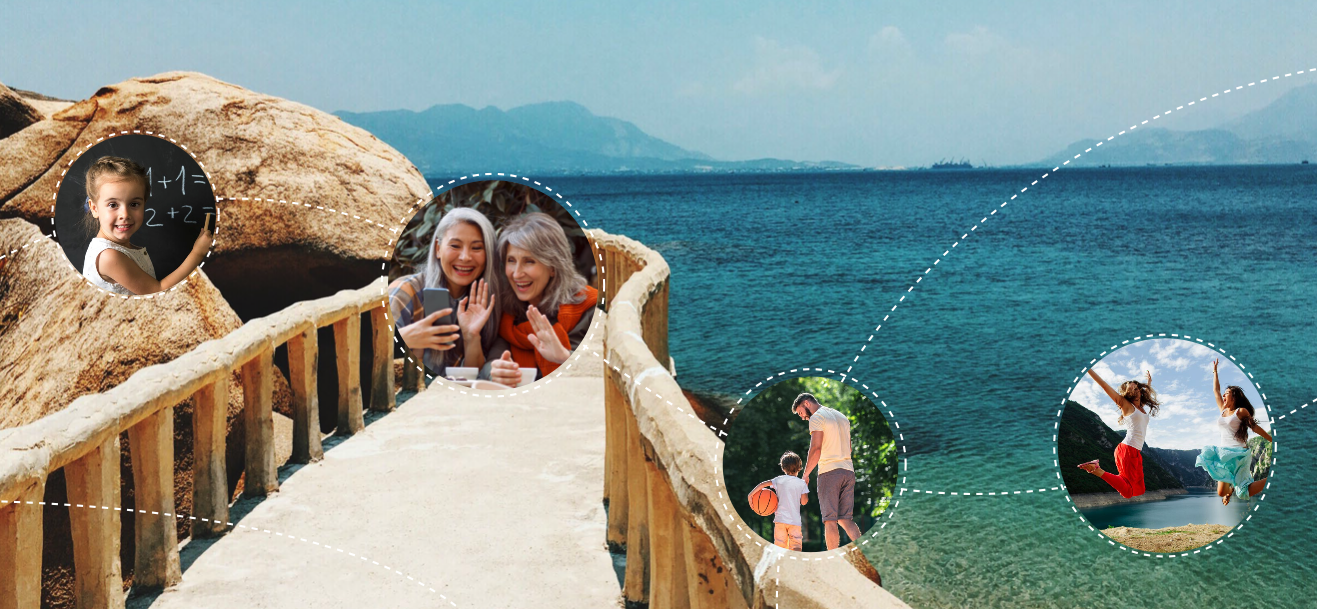 We put at your disposal VidaCaixa's Sustainability Report corresponding to the 2021 fiscal year. As a company committed to the main international initiatives in this area, VidaCaixa considers sustainability a strategic pillar of its activity, linked to its origins of financial protection of the elderly. Today, VidaCaixa contributes to that same initial goal while promoting the United Nations Sustainable Development Goals (SDGs) through its investments, its products and its corporate management.
All non-financial information relating to the Company is included in CaixaBank Group's 2021 Consolidated Management Report. If you have any questions, do not hesitate to contact us.
If you wish to consult previous reports, click here.