[F13] Sostenibilidad - Inversion sostenible - Sostenibilidad en nuestros productos
Sustainability in our products
[F32] Sostenibilidad - Inversion sostenible - Sostenibilidad en nuestros productos
At VidaCaixa, we've achieved the maximum rating for sustainable investment from the United Nations and are the only insurance company and pension fund manager in Spain to obtain an A+, the highest mark awarded by the United Nations Principles for Responsible Investment (PRI).
Working in sustainable investment for more than 15 years, our company recognises this rating as an acknowledgment of how we manage our clients' money.
Receiving the highest score from the PRI on the valuation of VidaCaixa's full portfolio (more than one hundred billion euros in managed resources) demonstrates that the entirety of our life insurance and individual and corporate pension plans from the CaixaBank Group are driven by principles of sustainability.
[F31][Video Informativo] Particulares - Inversion responsable Duplicate 1 Duplicate 4
Your socially responsable savings
Did you know that with your savings you can contribute to the fight against climate change and promote gender equality? Investing using ESG criteria is a way to contribute to the social and environmental improvement of our planet.
[F9] [Informacion producto] Particulares - Inversion responsable Duplicate 1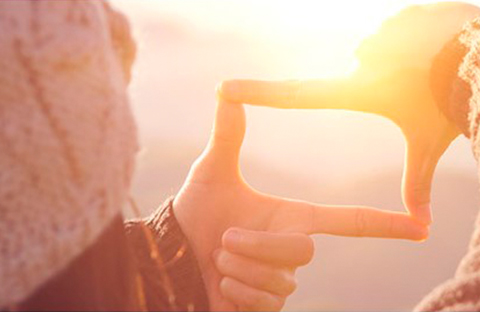 Find your responsible pension plan
In addition, right now you can receive a bonus to transfer and make a contribution to your plan.
More information
[F31][Video Informativo] Particulares - Inversion responsable Duplicate 2
How do our clients benefit?
When you invest money in a pension plan from VidaCaixa, or in any of the company's other products, your savings are not only profitable, they are sustainable. We are committed to ensuring that your money works within fair companies that value transparency: ones that respect the environment and promote equality in our society.
[F23][Productos] Individuals - Life insurance Duplicate 4
Sustainability in our products