[F12] Individuals - Best manager
[F28][Cita - Pregunta Solucion] The best manager
With over 2 million participants and more than €70 billion managed, VidaCaixa is the largest fund manager in Spain.
[F17] Navegacion - Seguros de vida familiar
[F29][Respuesta Informativa - Pregunta Solucion] The best manager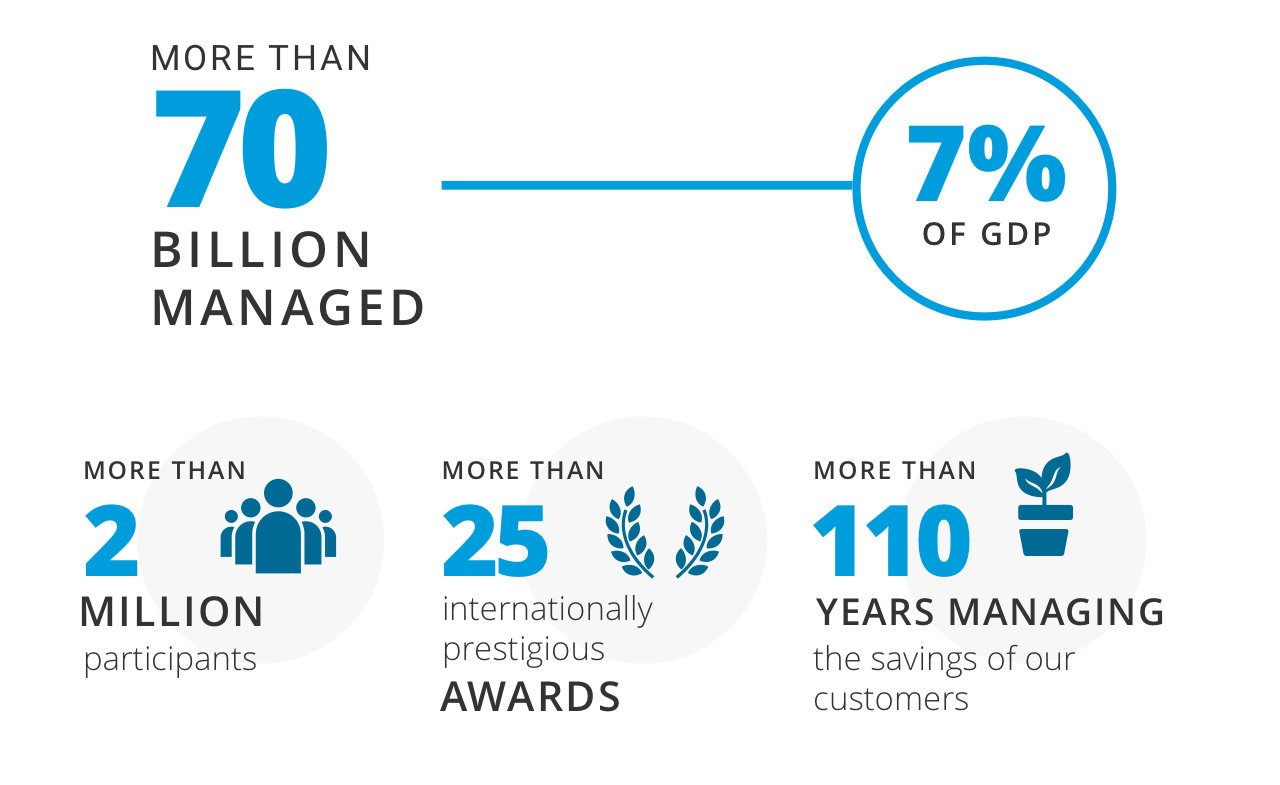 The experts confirm it: VidaCaixa is the best pension management company in Spain. Independent prestigious international entities have on many occasions recognised the consistent results, with above market returns, that the manager obtains for its participants.
How do we do it? We carry out the active and discretionary management of the investments. Based on the decisions of the investment and asset allocation committees established by the team of managers, the investments are adjusted to reflect what is happening in the markets at any time.
Today, more than thirty awards demonstrate the quality of VidaCaixa's management and products.
Other frequently asked questions
The risk profile determines the exposure to equity in the portfolio you are investing in. It is possible to adopt a more conservative profile, with a greater focus on fixed income, or a more aggressive profile, with more exposure to equity. To determine what is best for you, you must ask yourself some questions. First, it is important to establish what your saving expectations are, that is, what your target is. Second, you must calculate how much time you have to achieve this. If there is still a long way to go until retirement, the most rational decision is to benefit from the growth that equity can provide since volatility concerns are minimised by it being over the long term. Nearer to retirement date, it is advisable to adopt a more conservative, stable profile. The help of an expert is always good support when making these decisions.
100% of the assets managed by VidaCaixa are invested following what is known in Spain as the ASG principles, that is, taking into account environmental, social and good corporate governance factors. This commitment derives from VidaCaixa's commitment to the United Nations-supported Principles for Responsible Investment (PRI), the world's largest project to promote responsible investment management. VidaCaixa was the first bank in Spain to adhere globally to the UN's PRI as a life insurer and pension plan manager.
[F8][Destacado] All about retirement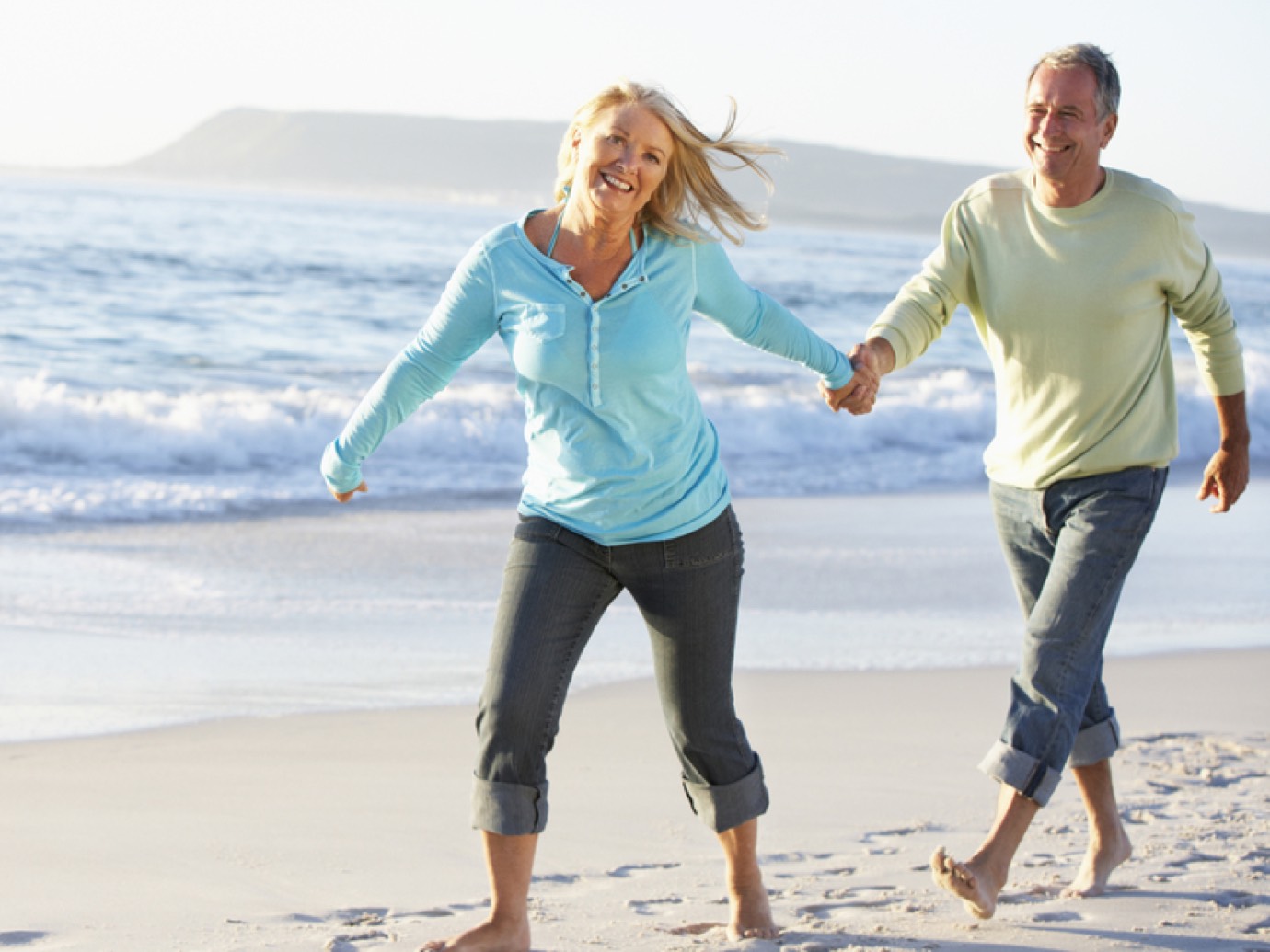 All about retirement
in Spain
Find all the answers you are looking for
on how to prepare for your future
More information
Subscribe to our newsletter
You will learn how to have a worry-free future
Why

More than 100 years of experience in retirement
We have been helping people prepare for their retirement and offering personalised advice for over 100 years.
We are leaders
VidaCaixa is the largest insurance group in the country and first in the life insurance and pensions rankings.
Committed to our customers
We are the private entity that makes the most payments: about €4 billion each year.
We are the best pension fund manager
The quality of our management can be seen from the more than 25 internationally prestigious awards, including best pension fund manager, and the trust of so many customers.
More information