[F32][Business] Employee coverage - Accident insurance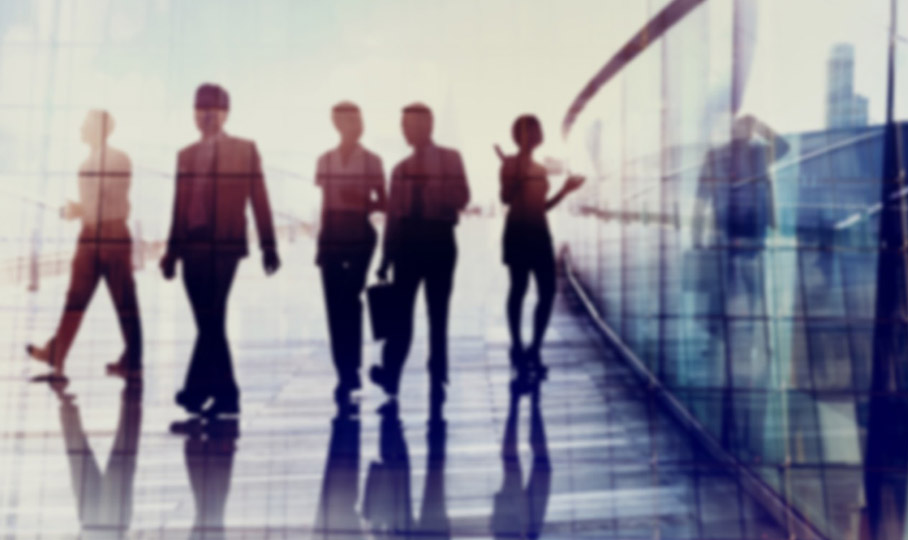 To insure employees against the consequences of a possible accident
We know that you care for the job security of your employees. We also know that your company demands the highest quality with the closest commitment. With this in mind, VidaCaixa Social Welfare offers the best and most innovative insurance solutions. Such as the Temporary annual renewable capital accident insurance, that allows you to offer your employees comprehensive cover against the possible consequences of an accident.
With this product you may also enjoy a large number of additional benefits. Find out about them!
Insurance benefits
It may be tailored to suit the group.
Local insurance solutions to international groups and consulting services to Spanish companies that wish to insure their subsidiaries abroad (Swiss Life Network).
The cover may be for 24 hours a day, 365 days of the year, or only during the working day.
The possibility of contracting a lump sum payment in the cases of permanent partial disability due to accident.
The option of contracting additional health care.
Insurance cover
This policy's main cover is against death by accident. Optionally, additional insurance may be contracted for the following risks:
Permanent disability due to accident, in any degree.
Death due to traffic accident.
Permanent disability due to traffic accident, in any degree.
Temporary disability due to accident.
[F14] Acceso Portal de Colectivos
Access to

Go to the Group Portal where you can manage all the products you have taken out for or through your company.
Enter
[F16] Contact us - Business
Contact us
Call us
Exclusive telephone number for company customers.
911501741 / 930141051
Write to us
With your suggestions, questions or complaints through a form.
Email