[F12] [Individuals - Savings and investment insurance] - Guaranteed returns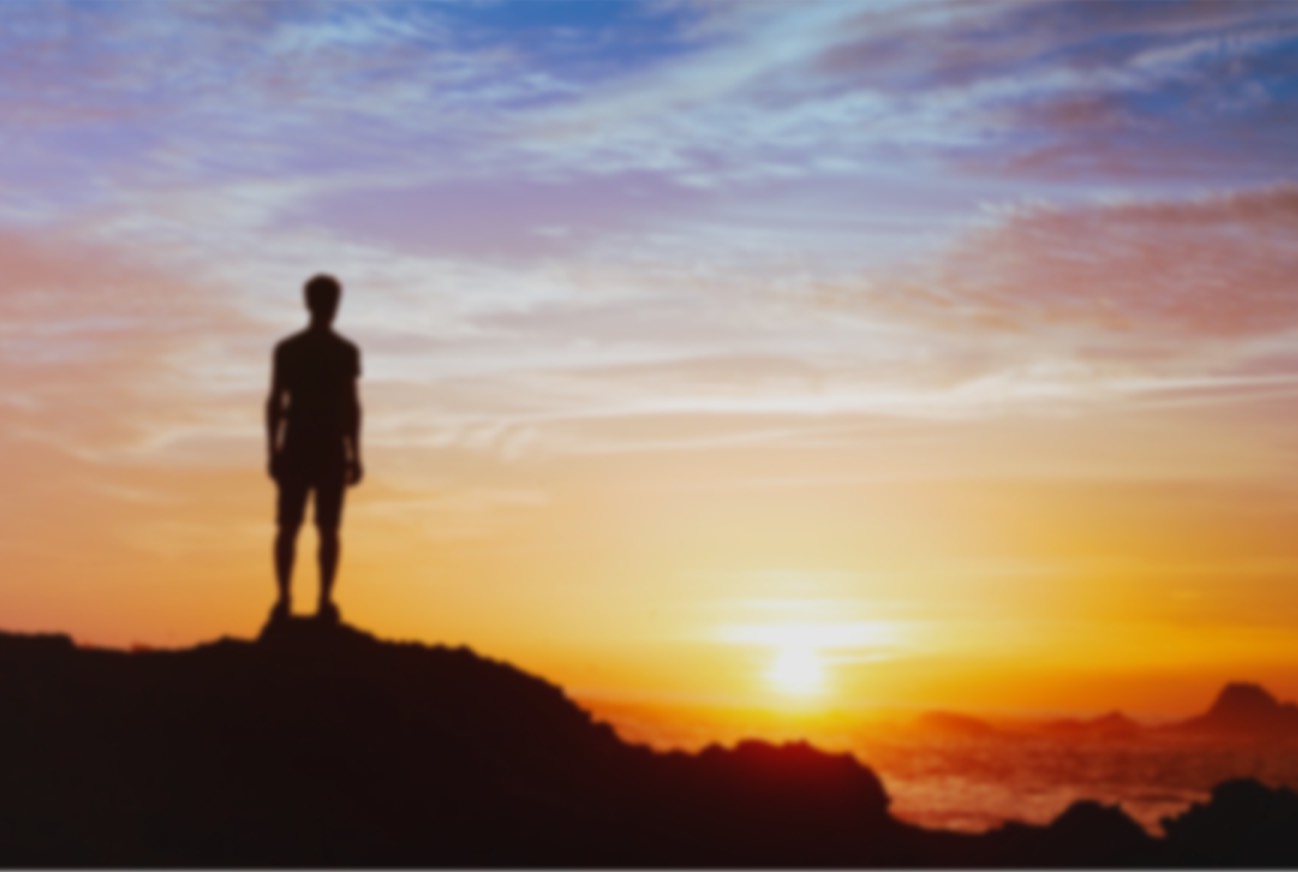 Save for your future comfortably and effortlessly
The best way to save for your future without rushing and without effort. With guaranteed yield savings, your investment returns are 100% assured, and you receive them in their entirety in instalments, perfect for low-risk profiles. The PIAS (short for Systematic Individual Savings Plan) and the SIALP (for Long-Term Individual Savings Insurance) are two of our instruments that guarantee profitability.
[F17] Navegacion - Seguros de ahorro - Rentabilidad garantizada
[F18] Benefits - Savings insurance - Guaranteed returns
Benefits
Liquidity
All your money is available whenever you want it without penalty.
Capital upon death
Guaranteed-return savings instruments also include insurance for beneficiaries in the event of death.
Flexibility
You can start with small contributions that you can increase or decrease later as you see fit.
Taxation
Provides interesting tax advantages.
[F23][Productos] Individuals - Savings insurance - Guaranteed returns
Products
Save effortlessly starting from 50 euros per month with this savings insurance account. Your money will be available whenever you want it without penalty. The return on your capital is always guaranteed.
With a contribution of only 50 euros a month you can build capital safely for your future. A savings insurance policy that allows you to get your money back whenever you want it. After five years, your income is tax-exempt.
Asset Publisher is temporarily unavailable.
Subscribe to our newsletter
You will learn how to have a worry-free future
Why

More than 100 years of experience in retirement
We have been helping people prepare for their retirement and offering personalised advice for over 100 years.
We are leaders
VidaCaixa is the largest insurance group in the country and first in the life insurance and pensions rankings.
Committed to our customers
We are the private entity that makes the most payments: about €4 billion each year.
We are the best pension fund manager
The quality of our management can be seen from the more than 25 internationally prestigious awards, including best pension fund manager, and the trust of so many customers.
More information