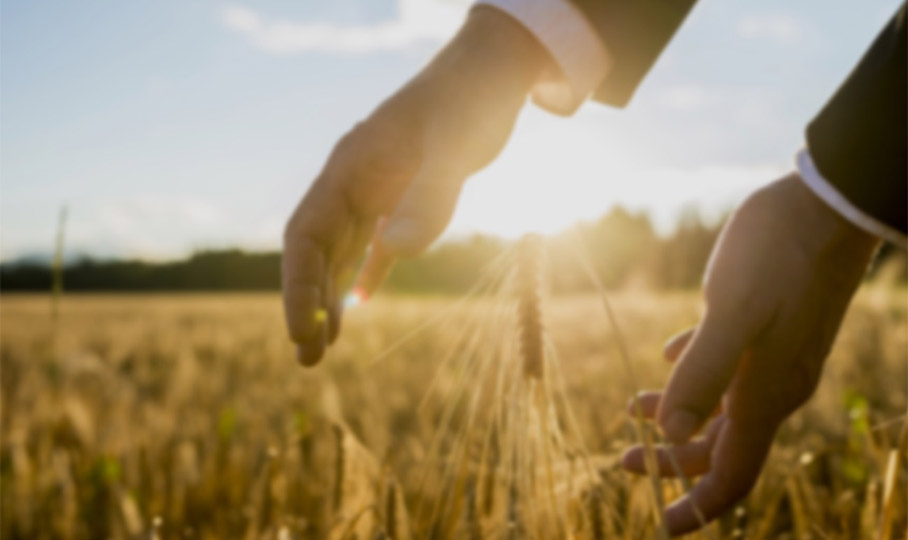 In order to provide a savings insurance policy tailored to the needs of top executives and middle management staff
VidaCaixa Social Welfare is now offering yet another tool especially designed to incentivize key groups within your company with the objective of becoming a highly effective, long-term employee loyalty system. The Unit Linked Groups: SegurFon Caixa Empresa has been created as a complementary pension plan product and is the ideal savings plan for upper and middle management.
This product allows each organisation to choose the investment solution that is most suitable to their circumstances and future development.
Savings plan benefits
The company may change the investment linked to the policy according to the alternatives offered.
A wide range of portfolios, from 100% variable income to the money market.
The possibility of assigning different amounts to each employee, without a limit to the amounts.
The possibility of deciding when and how the ownership of the constituted funds can be irrevocably transferred.
Insurance cove
The product's main cover is that of retirement savings, albeit with additional cover in case of death. Additionally, further cover may be contracted for the case of permanent disability, in any of its degrees.
Adaptive solutions
Access to

Go to the Group Portal where you can manage all the products you have taken out for or through your company.
Enter
Contact us
Call us
Exclusive telephone number for company customers.
902 222 118
Write to us
With your suggestions, questions or complaints through a form.
Email