Banner - Seguros de vida colectivos
Texto cabecera - Seguros de vida colectivos
Taking care of your workers while also obtaining benefits for your business is indeed possible. VidaCaixa makes its team of experts available to you to help find the solution you need. With our products you'll have the protection umbrella you need for your employees, without having to take out separate policies, and you'll also gain important savings and an appeal for future recruits. The group life insurance brings big benefits to businesses who offer their workforce a life insurance. VidaCaixa makes it easy to ensure that your workforce is protected, giving them and their family financial security in the face of contingencies. Find out about our group life insurance products and choose the one that best suits your business.
Beneficios Seguros Colectivos
BENEFITS
Beneficios

Employee protection and loyalty
Policies to take care of your employees and gain their loyalty.

Flexibility
Choose the covers and capital sums that suit your business needs.

Tax benefits
They count as deductible expenses for the company.

Extra coverage
They have death coverage too.

Incentives for future employees
This can be an appeal for future recruits.
[Texto SEO] FAQ Seguros colectivos
FAQs
Frequently asked questions about workplace insurances
Do you have any doubts about the benefits your company can enjoy through workplace insurances? Or are you not yet sure about what's the best workplace insurance for you? Don't worry, check our FAQs for more information about the terms and benefits of our products for businesses. Read on and we'll help you choose the option that best suits your business and employees.
COMPANIES
Portal for Groups
Log into the Portal for Groups where you can manage every product you've contracted for or through your company.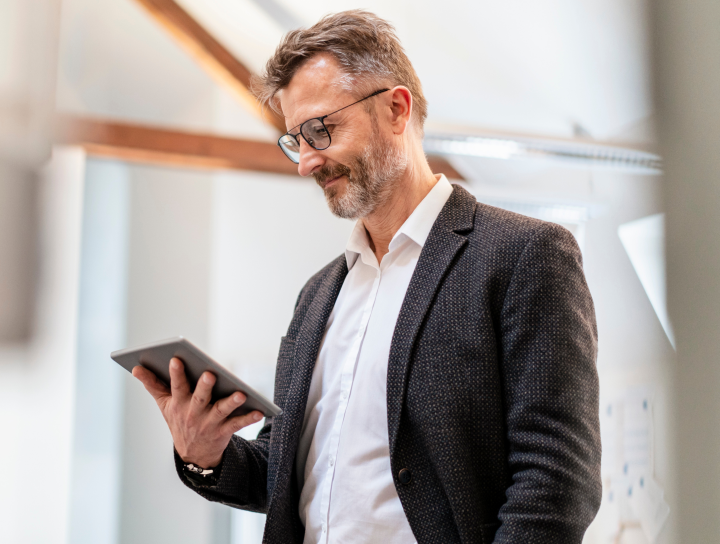 PARTICIPANTS AND INSURED
Aporta+
Log into the platform for participants and insured parties in the products for groups and companies.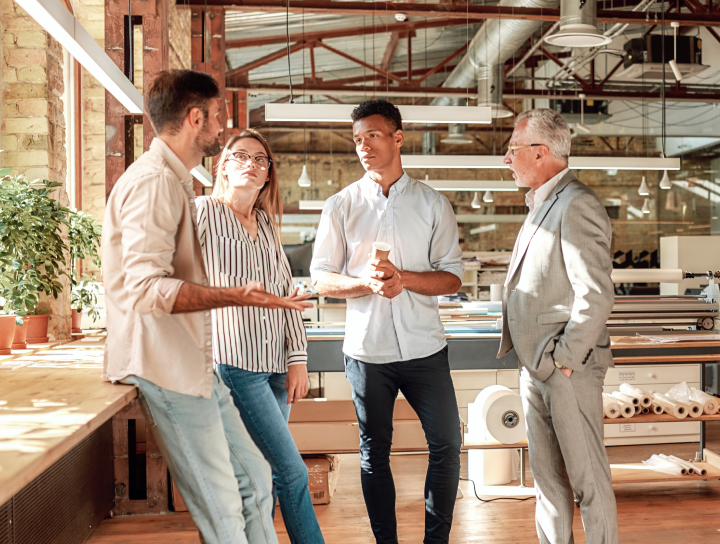 [Texto SEO]Blog seguros colectivos
NEWS
TOP SEARCHES
Discover all the latest news and keep up to date on anything that could affect your business or workers. Don't miss a thing on our blog and find what you need to be up to date. VidaCaixa wishes to share its experience with you and provide you with the best solution for your future and that of you organisation. Check the information and choose the protection that best fits you through our workplace insurances.