[F12] Individuals - Savings and investment insurance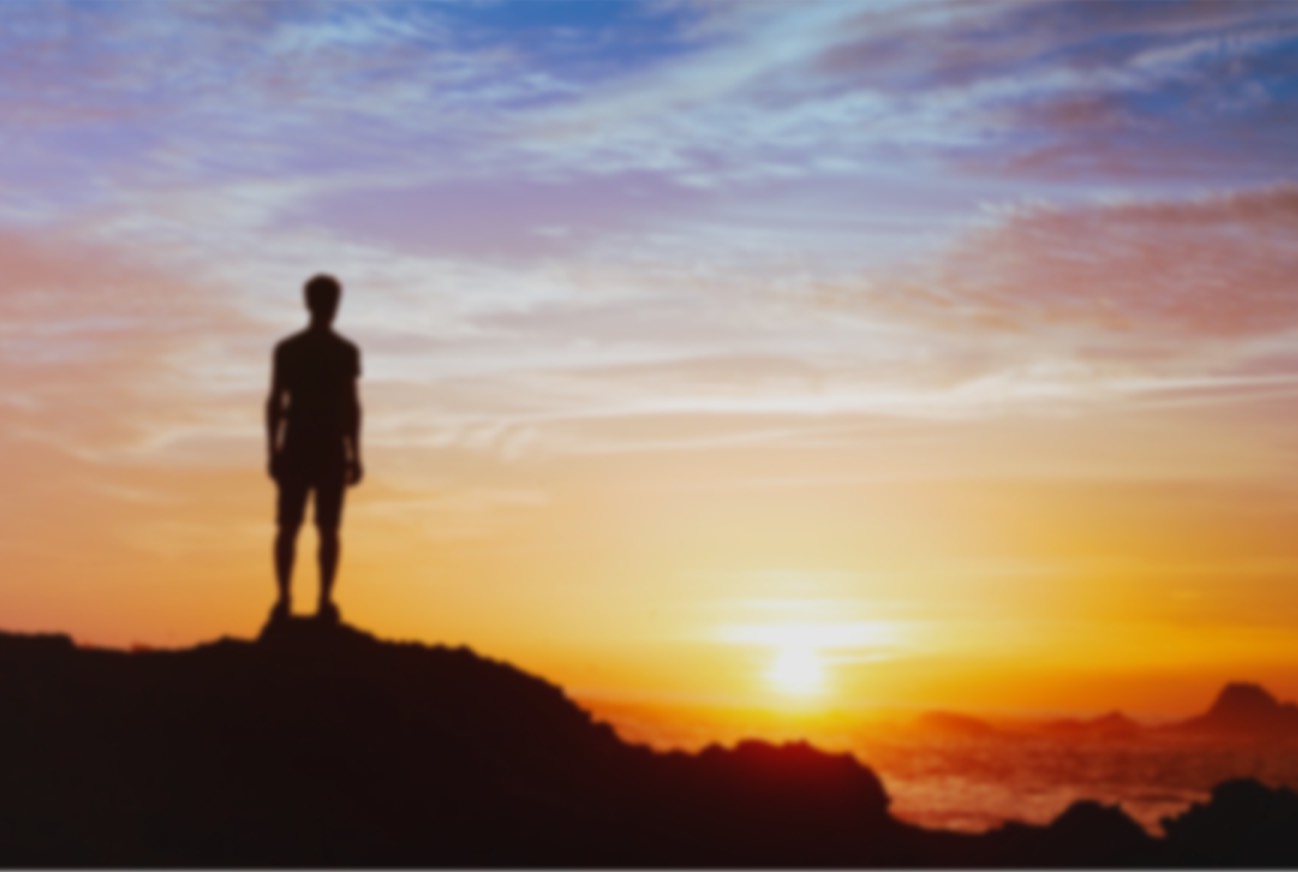 Savings and investment insurance
Savings insurance policies make it possible to generate capital for the future in a convenient and systematic way and allow you to collect an income immediately. The risk of this saving instrument is low and it has significant tax advantages. There are different types of products:
guaranteed return
,
investment in stock exchange
and
life annuity
.
[F17] Navegacion - Seguros de ahorro
[F18] Benefits - Savings insurance
Benefits
Interest
In the event of opting for an individual systematic savings plan (PIAS), interest is guaranteed. In the case of individual long-term savings insurance (SIALP), the interest generated by the product generates more interest.
Life annuity
You can transform your savings into an annuity (a monthly income for life), which can be used to supplement your pension or in case your income is reduced. When redeemed, all your earnings are tax-free.
Retrieve your savings
With a savings insurance you can get your money back whenever you want. If you do so after five years, you will benefit from favourable tax treatment.
Tax benefits
Savings insurance policies are notable for their attractive tax advantages. A SIALP, for example, is exempt from taxation if it is redeemed after five years or does not exceed 5,000 euros per person per year.
[F23][Productos] Savings insurance
Products
A form of savings insurance that converts your savings into a monthly income for life, which you can take out for one or two individuals if you wish.
Easily start saving for retirement. Contribute periodically from €50 per month. With guaranteed capital in case of incapacity or death during the first 10 years after establishment or until you reach the age of 67.
Plan the transfer of assets with a guaranteed death capital of at least the premium during the first 10 years or until reaching 95 years.
Frequently asked questions
It is a document that contains the conditions of the insurance. It comprises, inseparably, the general conditions, the specific conditions and, where applicable, the special conditions and/or the subscription certificates, as well as the supplements that modify or complement the previous ones.
This is a contract that allows you to insure capital to cover unforeseen situations in the event of death (or disability, if this coverage is included).
A pension plan is a product that allows you to save comfortably so you can have capital or income when you retire or in the event of disability and, when you die, so your beneficiaries can have it. Pension plans are also currently a product that allow you to maximise savings on your income tax returns.
Life insurance is an immediate, easy and affordable way to guarantee future financial security for people close to us who are financially dependent upon our income.
To facilitate the assignment of beneficiaries in the event of death, at the time of signing the contract we will provide you with a form where you can specify them. You can change these names as many times as you wish.
For more information click here.
Subscribe to our newsletter
You will learn how to have a worry-free future
Why

More than 100 years of experience in retirement
We have been helping people prepare for their retirement and offering personalised advice for over 100 years.
We are leaders
VidaCaixa is the largest insurance group in the country and first in the life insurance and pensions rankings.
Committed to our customers
We are the private entity that makes the most payments: about €4 billion each year.
We are the best pension fund manager
The quality of our management can be seen from the more than 25 internationally prestigious awards, including best pension fund manager, and the trust of so many customers.
More information