[F32][Business] Swiss Life Network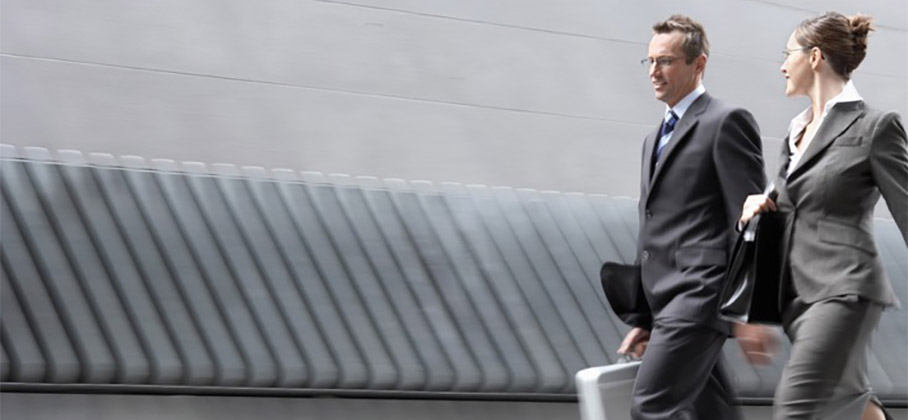 In collaboration with the International Swiss Life Network
Through the world's first company network, the Swiss Life Network , VidaCaixa Social Welfare provides a service with specific products to Spanish multinational companies with subsidiaries abroad, as well as to foreign companies with offices in Spain.
The challenge of managing employee benefits
Multinational companies are faced with an increasingly complex situation regarding the management of their employees' benefits. This is partly due to the increasing number of countries to manage, but also to the ever-changing requirements of these countries.
In the present day world in which there exists increasing pressure to effectively control costs, the employees' benefits are a factor in need of constant supervision.
A partner in managing the international arena
Through this network, Vida Caixa Social Welfare can offer its multinational clients more efficient cost management, achieving maximum quality solutions for its clients' plans throughout the world. Moreover, it provides the experience of the leading world network, offering transparency and ease of management, thanks to its single contact point.
How the pool works
A multinational pool consists of joining and combining a multinational's different social welfare plans from various countries, considering them as one single contract.
It is a technique based on the traditional principle of risk diversification, available only to multinationals and their subsidiaries.
The contracts signed between local subsidiaries of international clients and our Network Partners are integrated into a single pool.
The information of all contracts and countries are merged to form an international profit and loss account.
Advantages for the company
Cost efficiency: international returns are achieved.
A wide range of possibilities: the international programmes may be adapted to suit the client's needs and risk profile.
Improved information and control: annual international reports that allow for constant monitoring and cost control.
Improved underwriting conditions.
The VidaCaixa Social Welfare products that can be entered into the pool are:
Life insurance
Accident insurance
The Swiss Life network
Founded in 1962 with headquarters in Zurich, the Swiss Life network comprises more than 60 leading insurance companies in more than 80 countries.
More information about the Swiss Life Network
[F14] Acceso Portal de Colectivos
Access to

Go to the Group Portal where you can manage all the products you have taken out for or through your company.
Enter
[F16] Contact us - Business
Contact us
Call us
Exclusive telephone number for company customers.
911501741 / 930141051
Write to us
With your suggestions, questions or complaints through a form.
Email