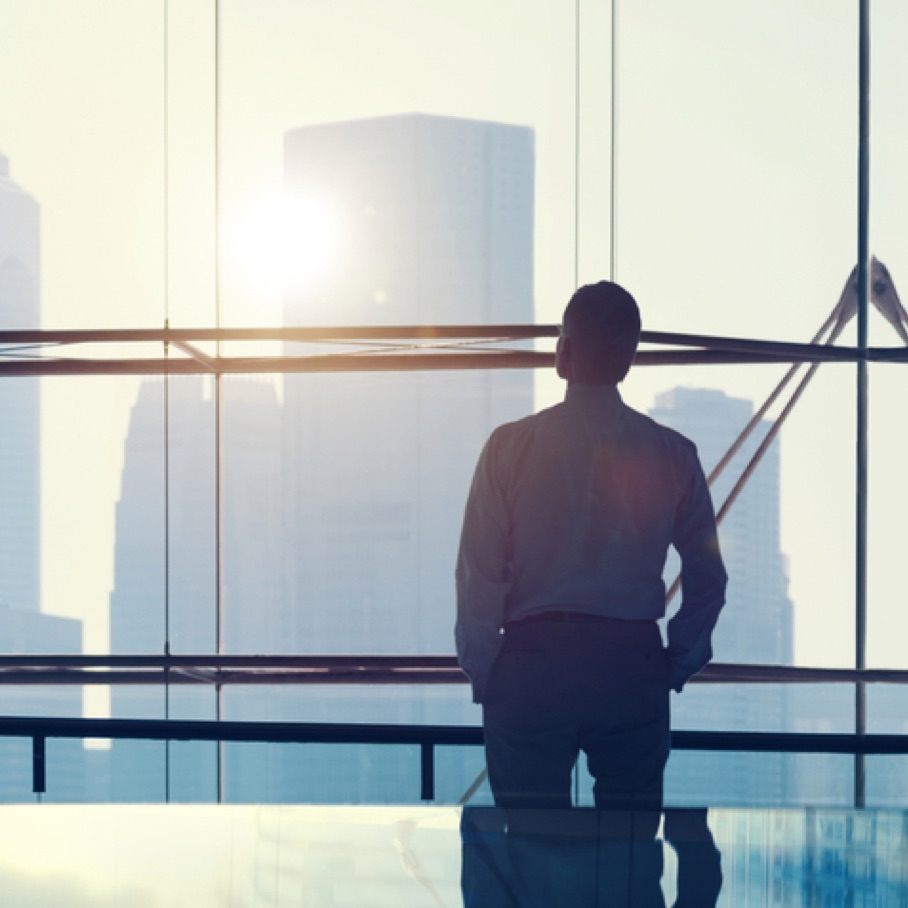 A wide range of services and products tailored to the requirements of each customer
VidaCaixa Social Welfare offers a wide range of competitive and flexible products that may at all times be adapted to the needs of each client. An organisation dedicated to achieving a premium quality of service and promoting the innovation of all of its products, providing tailored solutions to each business situation.
Our experience and constant improvement in the area of social welfare allows us to ensure a wide range of highly effective solutions for the different needs of each company.
Access to

Go to the Group Portal where you can manage all the products you have taken out for or through your company.
Enter
Contact us
Call us
Exclusive telephone number for company customers.
902 222 118
Write to us
With your suggestions, questions or complaints through a form.
Email