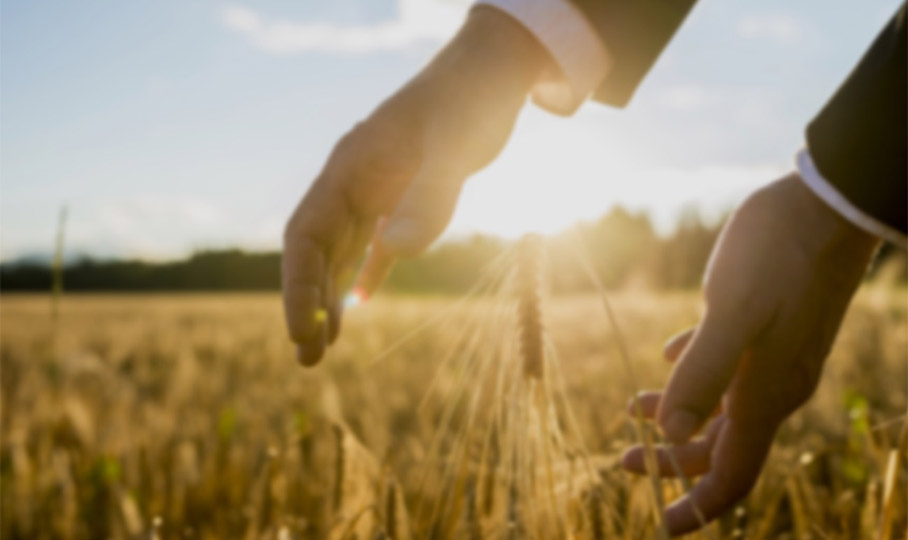 A comprehensive advisory and management service for company restructuring processes
VidaCaixa has fifteen years of experience in the design of retirement policies linked to company restructuring processes. Early retirement plans are programmes that allow the complete and comprehensive management of a group's needs, in a way that greatly facilitates negotiations and the reaching of agreements with employees.
A system of guaranteed annuity that allows the employees to know how much will be paid and without doubt minimises the uncertainty of your employees regarding their retirement - one of this product's great advantages. Ideal for companies with downsizing plans or early retirement incentive policies.
Savings plan benefits
It offers the least traumatic solution possible in cases of company downsizing.
The company may minimise the restructuring costs through competitive interest rates.
Insurance cover
This product's main cover is for temporary annuity until retirement, with the possibility of contracting additional coverage for savings after retirement or in the case of death.
Access to

Go to the Group Portal where you can manage all the products you have taken out for or through your company.
Enter
Contact us
Call us
Exclusive telephone number for company customers.
902 222 118
Write to us
With your suggestions, questions or complaints through a form.
Email