[F12] Individuals - Life insurance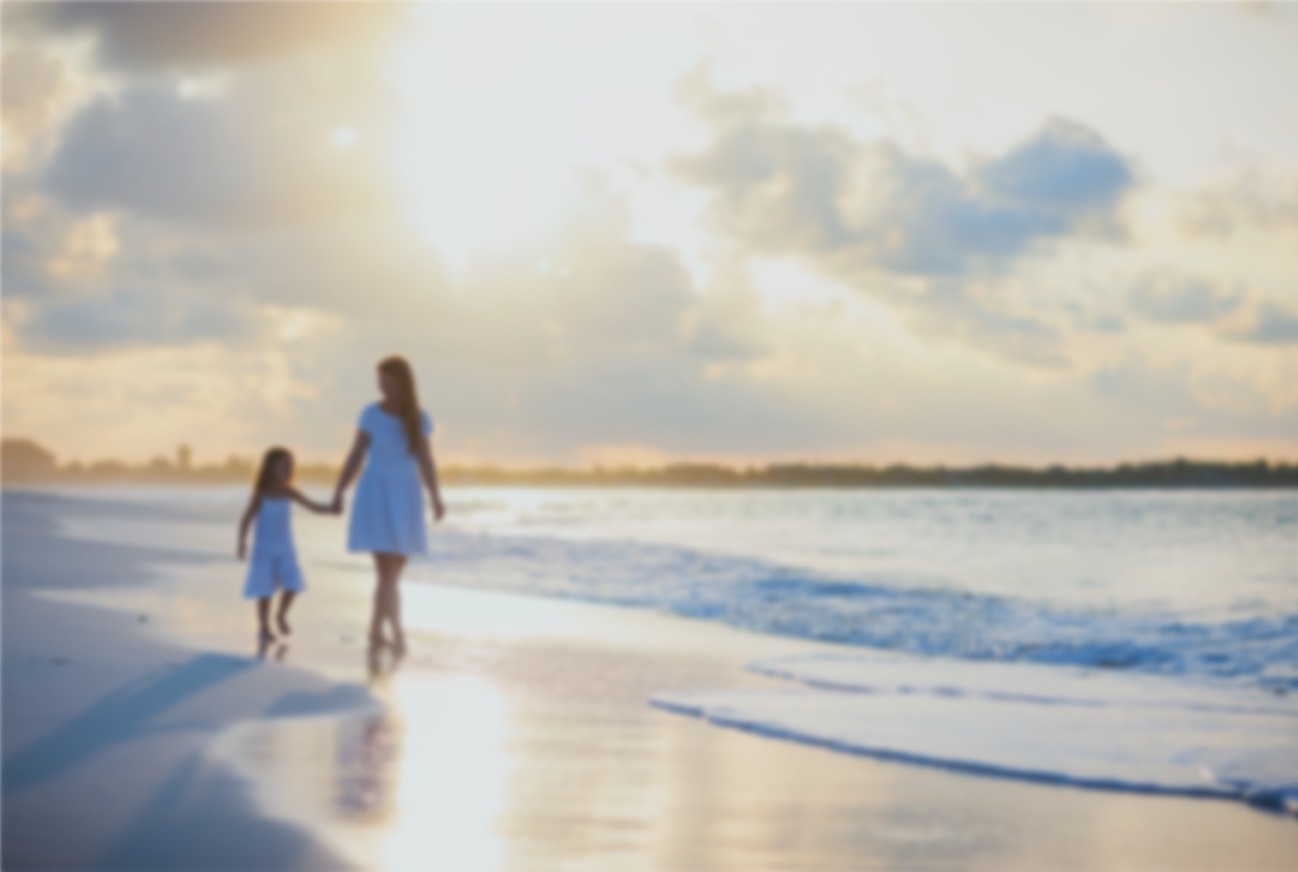 Life insurance guarantees the future financial security of the loved ones who financially depend on your income.
[F17] Navegacion - Seguros de vida familiar
[F18] Benefits - Life insurance
Benefits
Financial protection
Assures a capital sum in the event of death, serious illness or disability.
Tax benefits
The beneficiaries of a life insurance policy enjoy tax advantages.
Specialist doctors 24/7
Year-round telephone advice with a medical team specialised in general and family medicine.
[F23][Productos] Individuals - Life insurance
Products
Guarantees the payment of an insured capital sum to family members in the event of death or total or permanent disability of the policyholder.
Exclusive protection for you and your family with a constant monthly fee during the first 3 years. Advances 50% of the capital sum in the event of cancer, acute myocardial infarction or serious illnesses.
It guarantees the amortization and cancellation of personal and mortgage loans in the event of death or absolute and permanent disability of the holder, canceling the insurance at the end of the payment of the associated loan.
[F23][Productos] SMEs and the self-employed - Life insurance
Other frequently asked questions
It's a good idea to take out a life insurance policy or life savings policy from the moment you start working. You never know when a problem may arise that prevents you from maintaining your current lifestyle. When you start paying social security contributions, it's a good time to consider your quality of life during retirement.
This depends on your risk profile and your financial needs. There are options for more conservative profiles as well as for others with less risk aversion.
In a life insurance policy, look at the capital sum insured and the insurance cover, in other words, whether it covers all risks and especially whether it covers not only death but also invalidity. In the case of life savings insurance, look carefully at the profile of the assets in which the capital contributions are invested.
[F8][Destacado] Guía para tramitar una herencia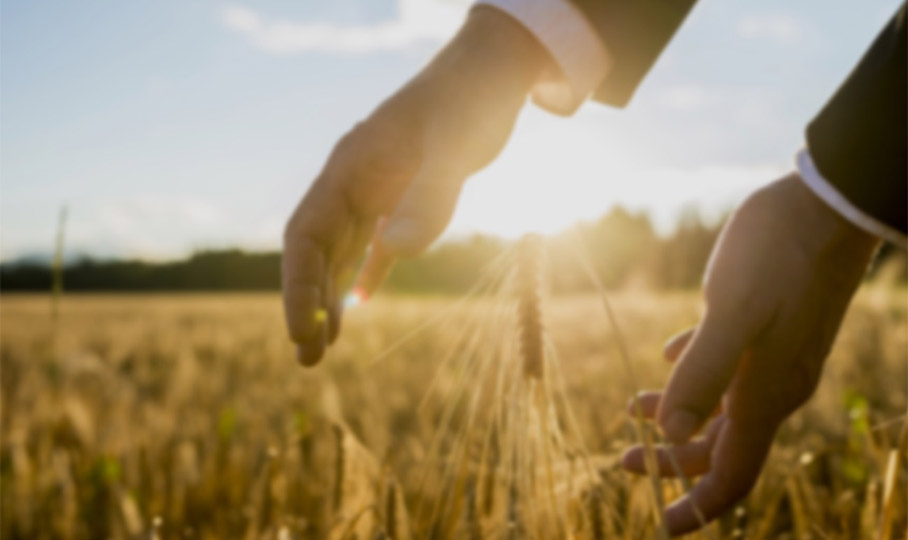 Guide to processing an inheritance
In this step-by-step guide you will find out how to use our products and services when dealing with an inheritance.
More information (Spanish)
Subscribe to our newsletter
You will learn how to have a worry-free future
Why

More than 100 years of experience in retirement
We have been helping people prepare for their retirement and offering personalised advice for over 100 years.
We are leaders
VidaCaixa is the largest insurance group in the country and first in the life insurance and pensions rankings.
Committed to our customers
We are the private entity that makes the most payments: about €4 billion each year.
We are the best pension fund manager
The quality of our management can be seen from the more than 25 internationally prestigious awards, including best pension fund manager, and the trust of so many customers.
More information