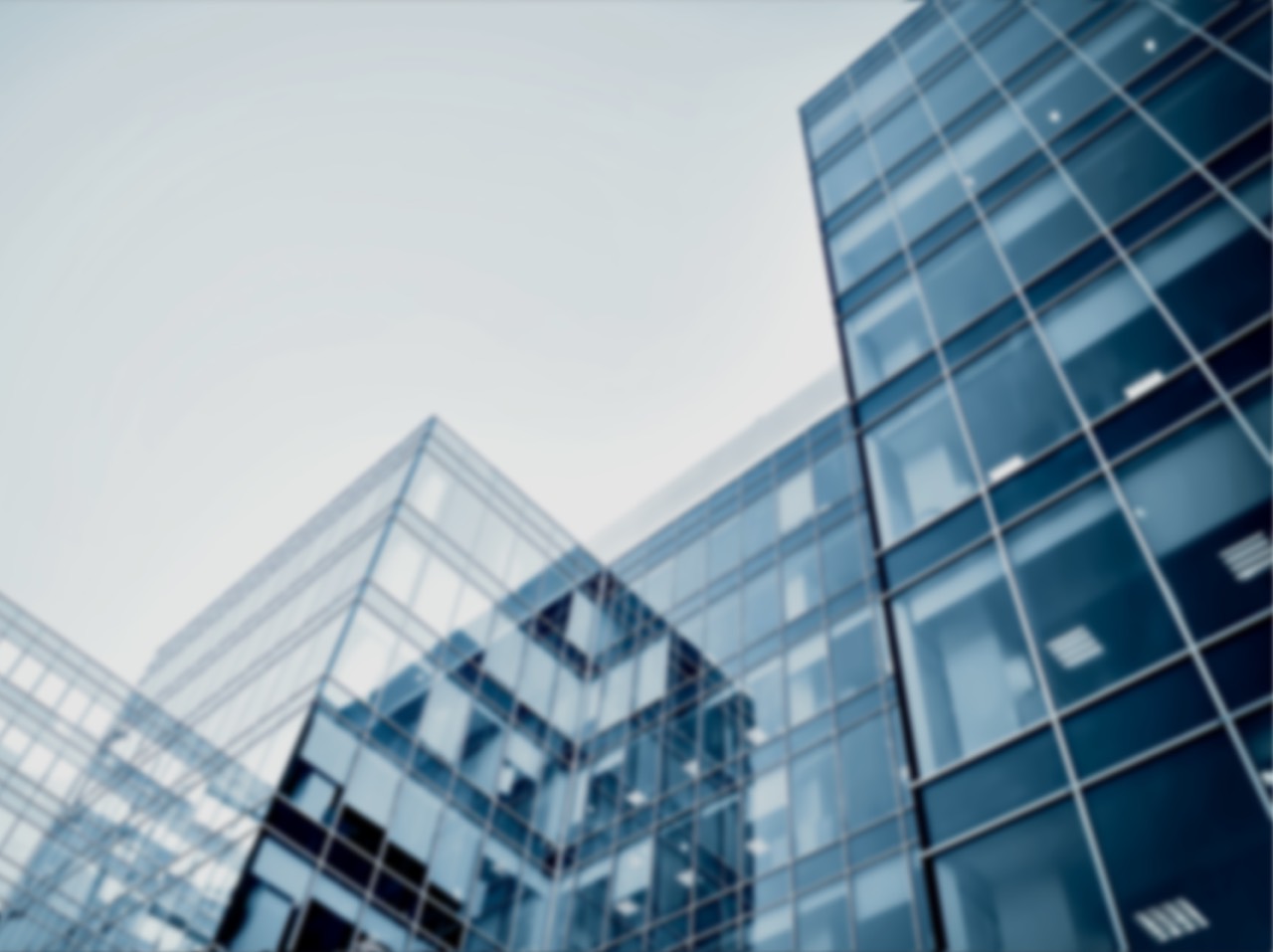 Tailor-made solutions for companies and groups
[F14] Acceso Portal de Colectivos
Access to

Go to the Group Portal where you can manage all the products you have taken out for or through your company.
Enter
[F9] Business - VidaCaixa Businesses and Companies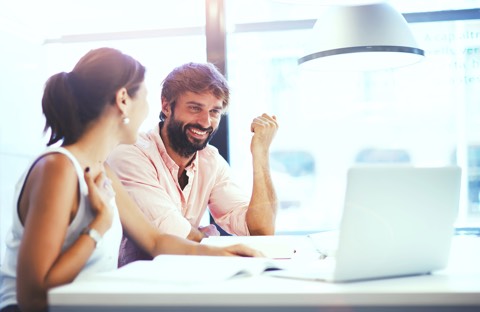 Products for companies
VidaCaixa Businesses and Companies
A flexible product that offers you a range of cover so that you can take out the policy that best suits your business's nedds.
[F15] Business - Adapted solutions
Adapted solutions Wide range of services and products adjusted to the requirements of each customer VidaCaixa Social Welfare has a competitive and flexible range of products which always adapt to the needs of each customer. With a human organisation focused on achieving the highest quality of service and promoting the innovation of all its products, offering solutions adapted to each business situation. Find out about some of our success stories:
[F8][Destacado] Swiss Life Network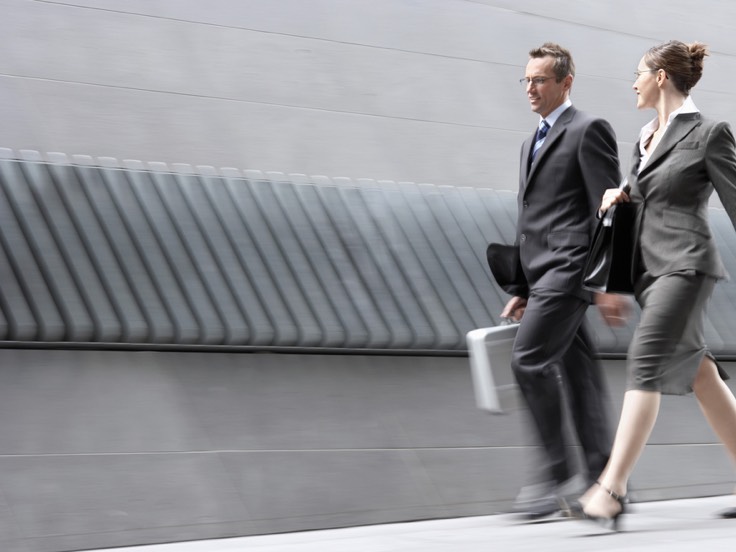 Swiss Life Network
International approach in collaboration with
the Swiss Life International Network
More information
[F16] Contact us - Business
Contact us
Call us
Exclusive telephone number for company customers.
911501741 / 930141051
Write to us
With your suggestions, questions or complaints through a form.
Email
Subscribe to our newsletter
You will learn how to have a worry-free future
Why

More than 100 years of experience in retirement
We have been helping people prepare for their retirement and offering personalised advice for over 100 years.
We are leaders
VidaCaixa is the largest insurance group in the country and first in the life insurance and pensions rankings.
Committed to our customers
We are the private entity that makes the most payments: about €4 billion each year.
We are the best pension fund manager
The quality of our management can be seen from the more than 25 internationally prestigious awards, including best pension fund manager, and the trust of so many customers.
More information