[F13] Social security plans for residents in the Basque Country
Social security plans for residents in the Basque Country
[F32][Business] Pension plans - Social security plans for residents in the Basque Country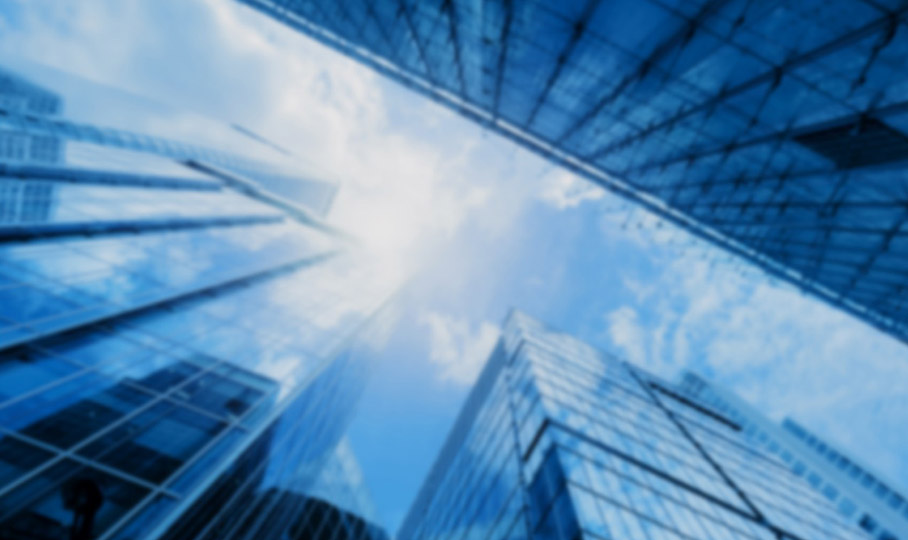 For residents in the Basque Country
VidaCaixa S.A. de Seguros y Reaseguros,offers residents of the Basque Country this totally flexible, long-term savings product with excellent tax benefits.
Its management is overseen by a Supervisory Board formed jointly by representatives of the company and its workers. A strict control system exists which involves, among others, independent professionals and the Directorate General of Insurance and Pension Funds.
The legislation also establishes an information system for members and beneficiaries, by which they are informed inter alia the value of vested rights, the return generated and of any changes that may affect the plan.
In an employment plan (EPSV), the promoter will be the company or companies that promote the pension plan and the Custodian is, in our case, Cecabank, S.A.
Occupational pension plan cover
Various types:

Occupational pension plan: a new plan is tailor-made according to the requirements of the commitment.
Joint promotion occupational pension plan: integrated into an already created pesnion plan. An ideal tailor-made solution for smaller-sized commitments, for company and sector groups.
Joint promotion occupational pension plan with a standardised design.

We provide permanent information systems 24 hours a day and 365 days a year for our clients:

Easily accessible information points: internet, ATMs of "La Caixa".

Personalised consultation and the assigning of an account manager.
Voluntary contributions if the plan so provides, to optimise financial returns and tax benefits.
Occupational pension plan cover
Those established in the Specification of the pension plan, the benefits may cover permanent, total disability for the usual profession, absolute disability for all types of work, grave disability, retirement, severe or high dependency and death.
[F14] Acceso Portal de Colectivos
Access to

Go to the Group Portal where you can manage all the products you have taken out for or through your company.
Enter
[F16] Contact us - Business
Contact us
Call us
Exclusive telephone number for company customers.
911501741 / 930141051
Write to us
With your suggestions, questions or complaints through a form.
Email