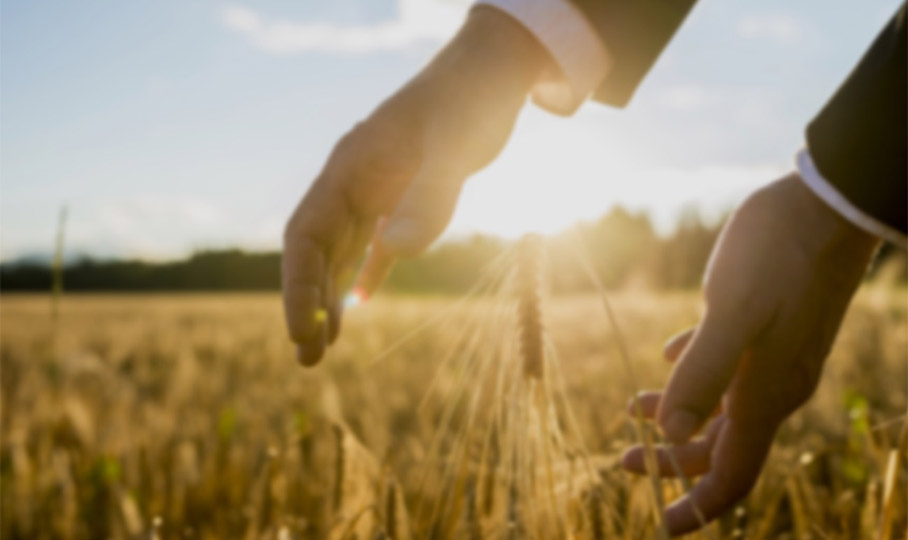 A flexible pension plan, designed for the payment of a pension to employees upon their retirement
Some companies commit to paying a retirement income to their employees from the date of their retirement. If this is the case of your organisation, at VidaCaixa Social Welfare, we have a product specially designed for this purpose. This is Deferred Income Insurance, a policy that adapts to the needs of the company, its configuration being highly flexible.
This is an ideal policy for those employees with whom the company has a commitment to pay a company retirement plan to.
Pension plan benefits
Ability to contract various annuity types, including reversionary annuity for widowhood or orphanhood.
The possibility of contracting additional complementary coverage for death or disability during the deferral period while the employee is still in employment.
Flexibility in the timing of the payment of insured annuities, to suit the needs of the company.
Typically, with annuity products, the premium calculation is carried out by applying a technical interest rate linked to the matching of investments. Also, for deferred income of particular importance, be it due to its volume or due to the insured group, the operation is studied in detail and a special tailored technical interest rate may be offered.
Insurance cover
La principal cobertura es la jubilación del asegurado. Opcionalmente, se podrán contratar las siguientes prestaciones:
This product's main cover is for the retirement of the insured. In addition, the following features may be contracted:
Reversionary pension annuity (widowhood and orphanhood)
Permanent disability annuity, in all degrees, during the employee's period of employment.
Reversionary disability annuity (widowhood and orphanhood).
Widowhood and orphanhood annuity for the employee while under employment.
Adaptive solutions
Access to

Go to the Group Portal where you can manage all the products you have taken out for or through your company.
Enter
Contact us
Call us
Exclusive telephone number for company customers.
902 222 118
Write to us
With your suggestions, questions or complaints through a form.
Email