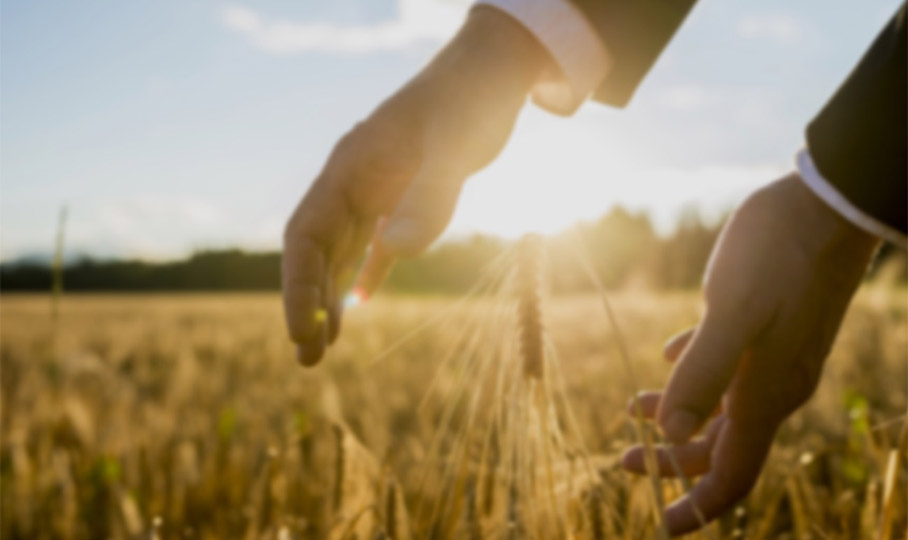 To provide a deferred compensation package to employees in cases such as retirement.
The deferred capital insurance policy offered by VidaCaixa Social Welfare is specifically designed for those companies that offer their employees a deferred compensation package associated to their retirement or maturity at a certain date.
If you would like for your employees to receive their retirement capital and complement this capital with other advantageous benefits (for example, payment in case of death or disability during the deferral period), or reward employee loyalty for having stayed in the company for a certain period of time, this is without doubt the product that best meets your requirements.
Savings plan benefits
The possibility of contracting the product at a technical interest rate linked to investments, i.e. by matching or by contracting the product with a minimum technical interest rate, with an annual share of the profits derived from the investments' management.
The premium may be a fixed amount per employee insured or any other formula that is agreed upon.
Insurance cover
This product's main cover is that of retirement savings or for a specific date. In addition to retirement cover, cover can be included for the event of death and / or permanent disability in any of its degrees.
Adaptive solutions
Access to

Go to the Group Portal where you can manage all the products you have taken out for or through your company.
Enter
Contact us
Call us
Exclusive telephone number for company customers.
902 222 118
Write to us
With your suggestions, questions or complaints through a form.
Email