[F8]Seguro de capital diferido
INVESTMENT
Deferred capital insurance
The retribution service for employees linked to their retirement

[F8]Seguro de vida de capital diferido
Reward employees' loyalty with our deferred capital life insurance
VidaCaixa offers you the solution to reward your employees' loyalty for remaining in the company long enough. Without a shadow of a doubt, the deferred capital insurance is the product that best covers this need, to make sure that your employees have funds when they retire. A deferred retribution plan that will reward your employees with funds and allows them to add benefits, like guarantees in the event of death or disability.

[Capitales diferidos]Ventajas y Coberturas
Benefits
Contract this operation at a technical interest rate linked to investments under a matching strategy or through a minimum basic technical interest rate contract.

You can choose between a fixed amount for each person insured or any other formula that suits you better.
Coverage
The main coverage is savings for retirement or for a certain date.

You can contract extra covers for death and/or permanent disability.
COMPANIES
Portal for Groups
Log into the Portal for Groups where you can manage every product you've contracted for or through your company.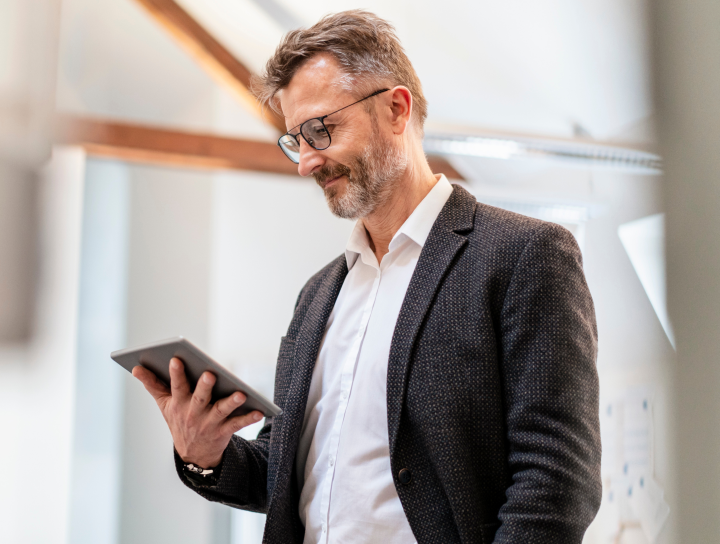 PARTICIPANTS AND INSURED
Aporta+
Log into the platform for participants and insured parties in the products for groups and companies.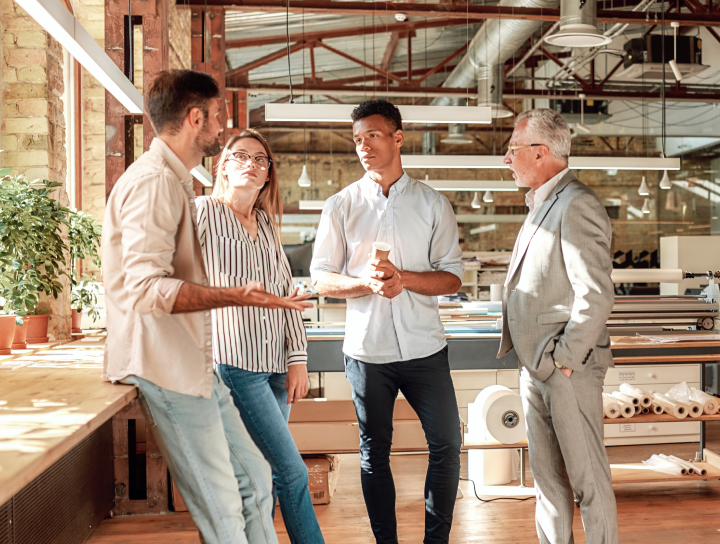 [Capitales diferidos]PRODUCTOS RELACIONADOS
RELATED PRODUCTS
VidaCaixa makes your life easier, helping you tackle any business situation. We offer you simple and competitive solutions that are the best choice to protect your business and your employees against contingencies and cover any possible damages. Learn about the products related to the deferred capital insurance for businesses.
Producto relacionado ahorro y previsión Duplicado 0
[Texto SEO][Capitales diferidos]Blog
NEWS
TOP SEARCHES
Keep up to date and don't miss the latest news on deferred capital insurances on our blog. VidaCaixa wishes to share its experience with you to help you find the best solution for your future and that of your loved ones. We'll tell you everything you need to be kept up to date and find the protection that best suits you.