[F12] [Individuals - Pension plans] Mixed investment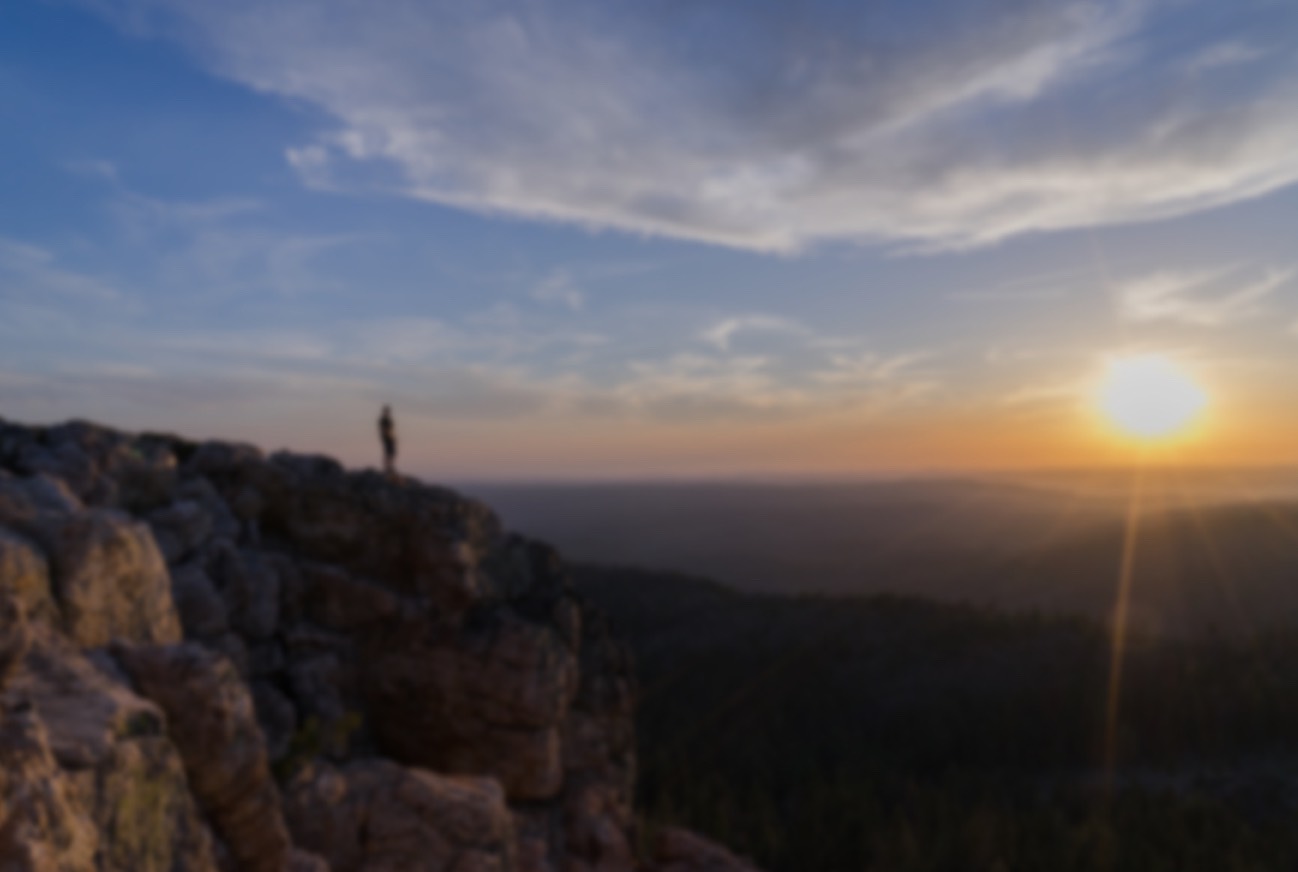 These are pension plans designed to offer a greater return, with greater long-term savings but without promotions.
[F17] [Navegacion] Pension plans
[F18] Benefits - Pension plans - Mixed Investment
Benefits
High profitability
This type of pension plan combines fixed income and variable income investment. The objective is to smooth out stock market fluctuations with a highly diversified portfolio that maintains the prospect of good returns.
Tax benefits
You will benefit from significant tax advantages in your income tax return.
[F23][Productos] Individuals - Pension plans - Mixed Investment
[F32] Find your plan - Plan finder
[F8][Destacado] GEROCAIXA, EPSV Individual - Información de los planes de previsión social individual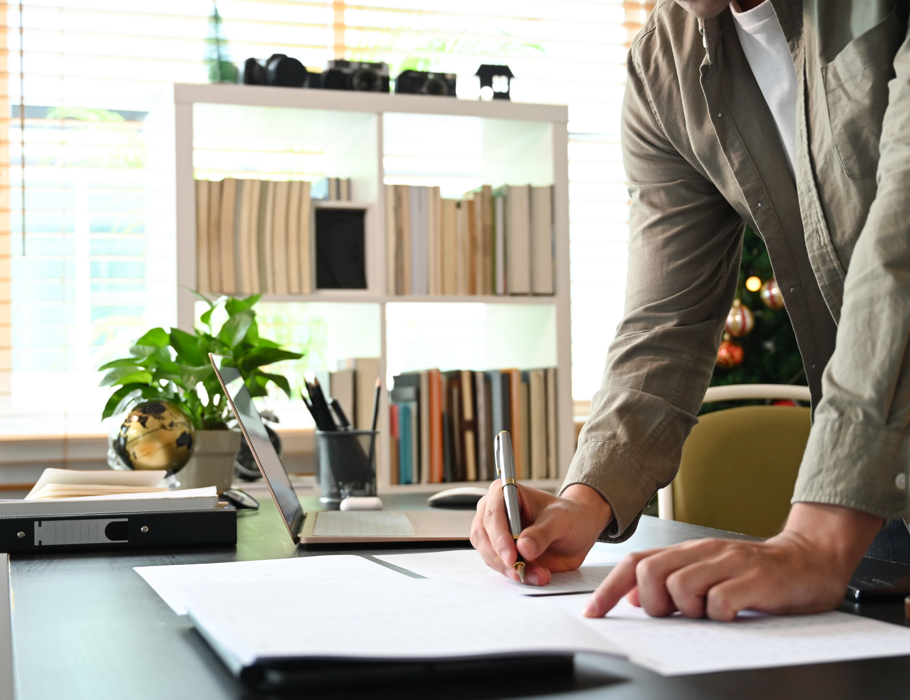 Information on social security plans
In this section you will find the legal information and main characteristics of the pension plans integrated in GeroCaixa, EPSV Individual, available in VidaCaixa.
More information (Spanish)
Other frequently asked questions
This pension plan is recommended for people aged between 40 and 50. The percentage of variable income investment will be higher or lower depending on the years remaining until retirement.
[F8][Destacado] All about retirement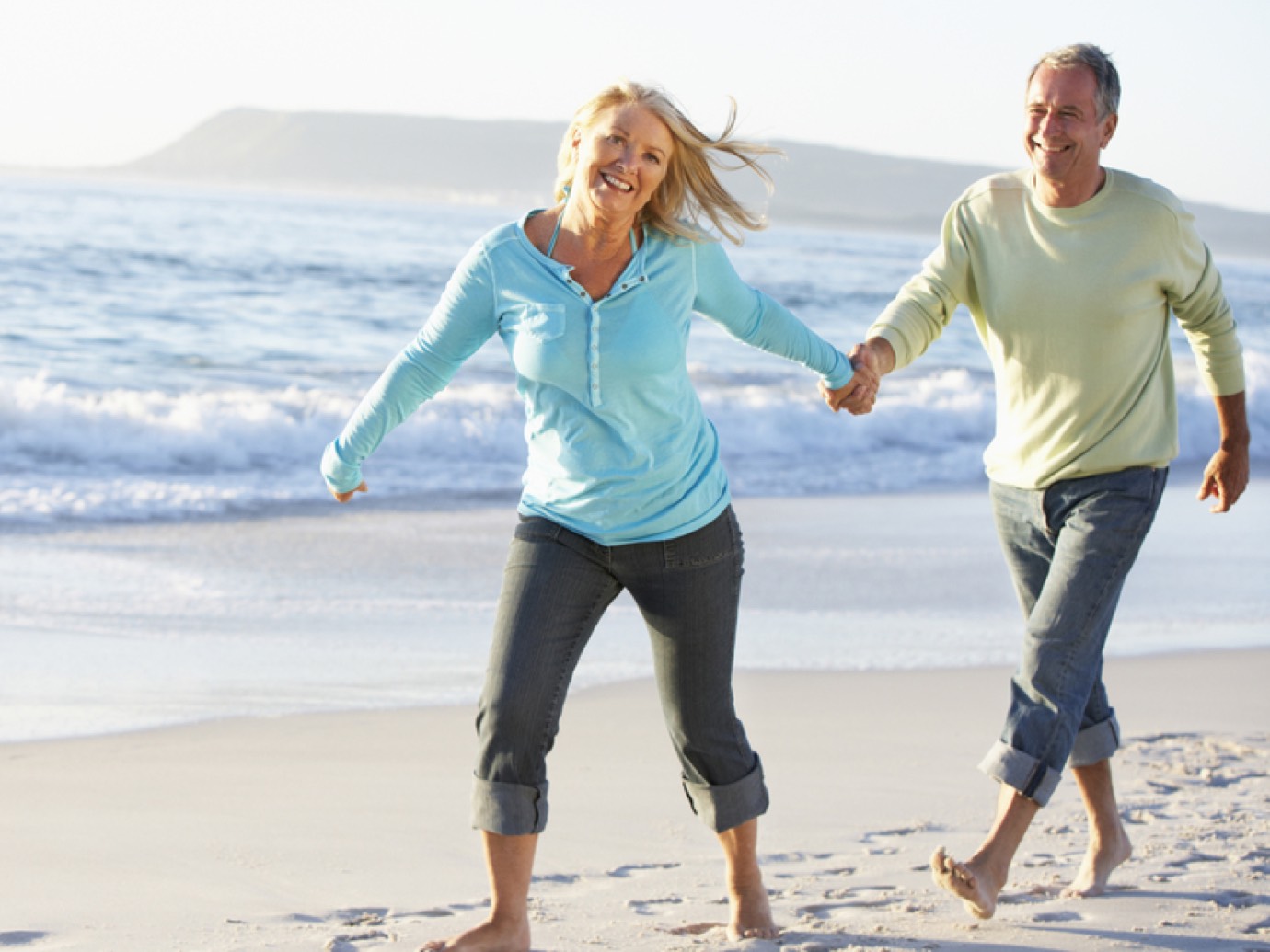 All about retirement
in Spain
Find all the answers you are looking for
on how to prepare for your future
More information
Subscribe to our newsletter
You will learn how to have a worry-free future
Why

More than 100 years of experience in retirement
We have been helping people prepare for their retirement and offering personalised advice for over 100 years.
We are leaders
VidaCaixa is the largest insurance group in the country and first in the life insurance and pensions rankings.
Committed to our customers
We are the private entity that makes the most payments: about €4 billion each year.
We are the best pension fund manager
The quality of our management can be seen from the more than 25 internationally prestigious awards, including best pension fund manager, and the trust of so many customers.
More information