[F12] [Individuals - Pension plans] Variable Income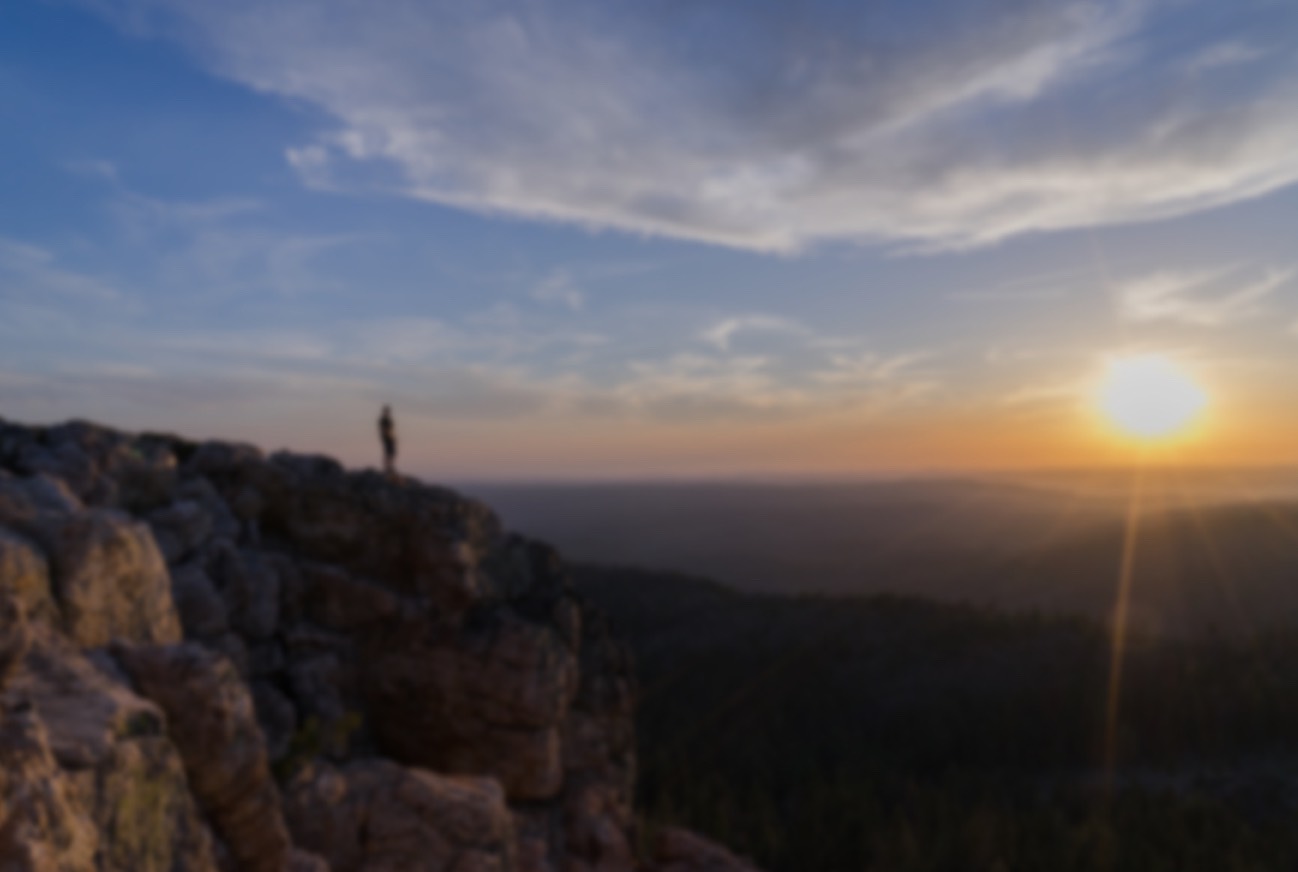 Pension plans in which investments are made mostly in equities. They provide higher long-term returns.
[F17] [Navegacion] Pension plans
[F18] Benefits - Pension plans - Variable Income
Benefits
Greater long-term profitability
This type of plan is designed for people with a pro-risk investment profile. Investments are mostly in variable income and they provide higher long-term returns.
Transparency
In addition to high profitability, this type of plan is simple and you can always see how the investment is progressing.
Diversified investment
The variable income pension plans work with a number of companies that are listed on the main markets.
[F23][Productos] Individuals - Pension plans - Variable Income
Other frequently asked questions
Variable income refers to the purchase and sale of shares in publicly traded companies. The return is higher than with fixed income. However, the risk is higher. It is not recommended for investors with a conservative profile.
When the time frame until retirement is long or when risk aversion is not a problem.
This plan invests in riskier funds and markets to achieve higher returns, but is subject to market fluctuations.
[F8][Destacado] All about retirement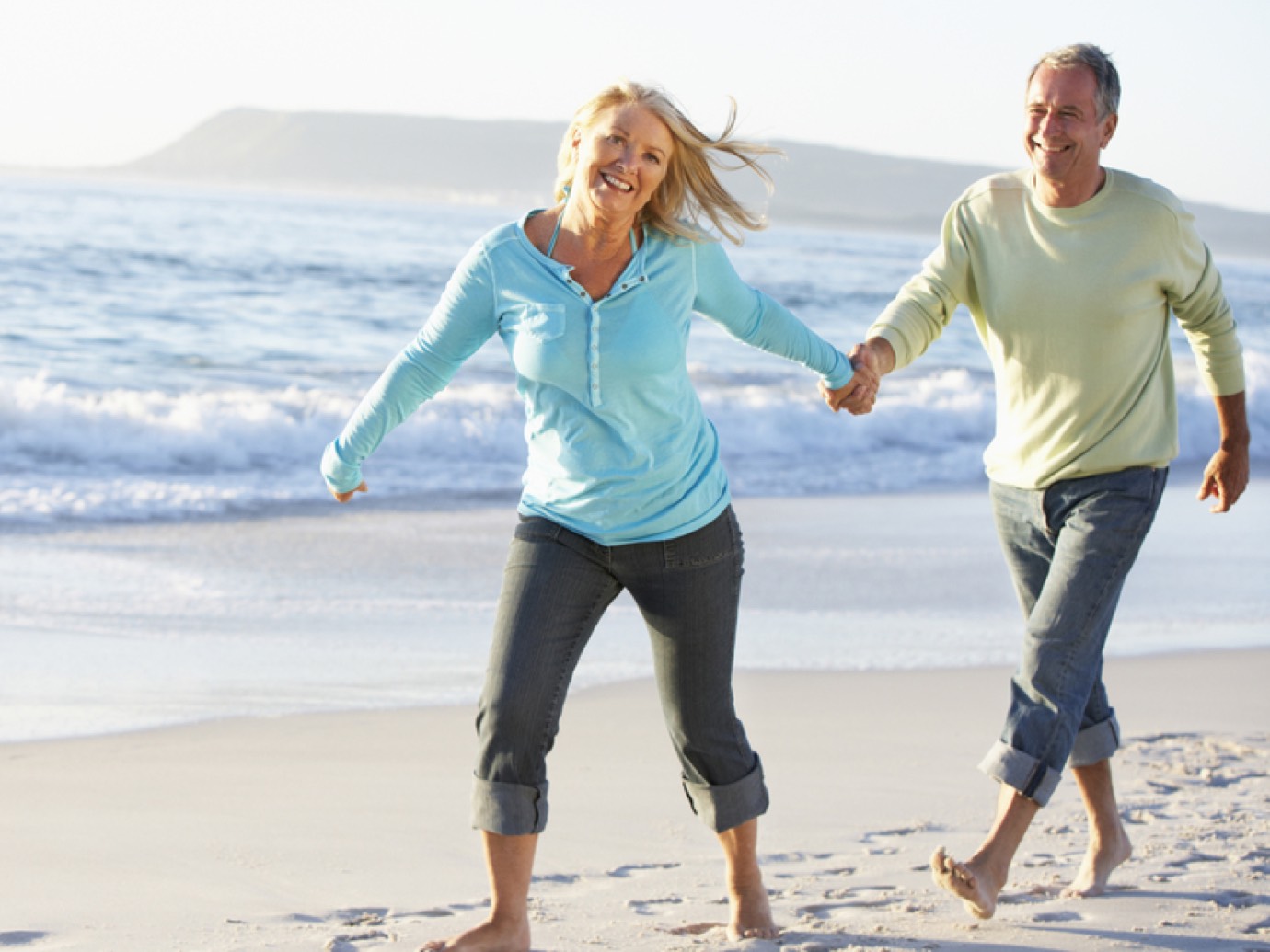 All about retirement
in Spain
Find all the answers you are looking for
on how to prepare for your future
More information
Subscribe to our newsletter
You will learn how to have a worry-free future
Why

More than 100 years of experience in retirement
We have been helping people prepare for their retirement and offering personalised advice for over 100 years.
We are leaders
VidaCaixa is the largest insurance group in the country and first in the life insurance and pensions rankings.
Committed to our customers
We are the private entity that makes the most payments: about €4 billion each year.
We are the best pension fund manager
The quality of our management can be seen from the more than 25 internationally prestigious awards, including best pension fund manager, and the trust of so many customers.
More information