[F5][Momentos destacados] Individuals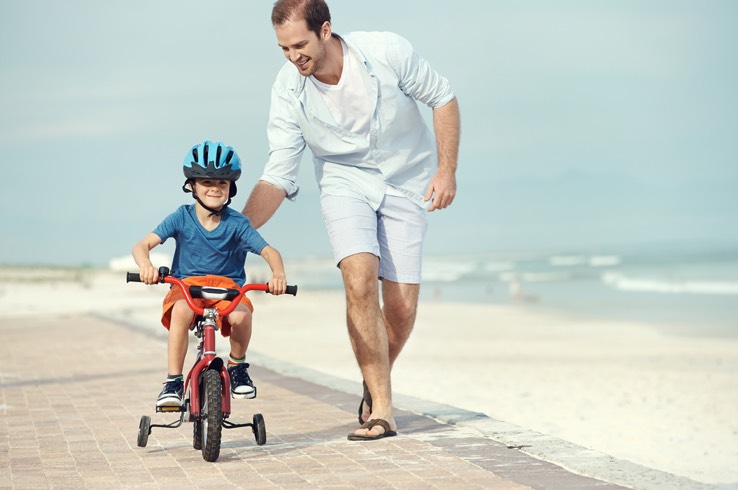 Now that I'm young I would like to protect my future
We answer your questions
Now that I'm young I would like to protect my future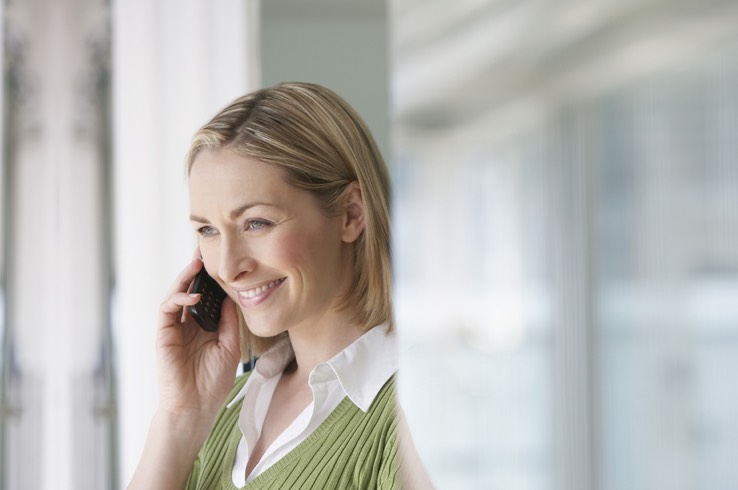 I begin to think about my retirement pension
We answer your questions
I begin to think about my retirement pension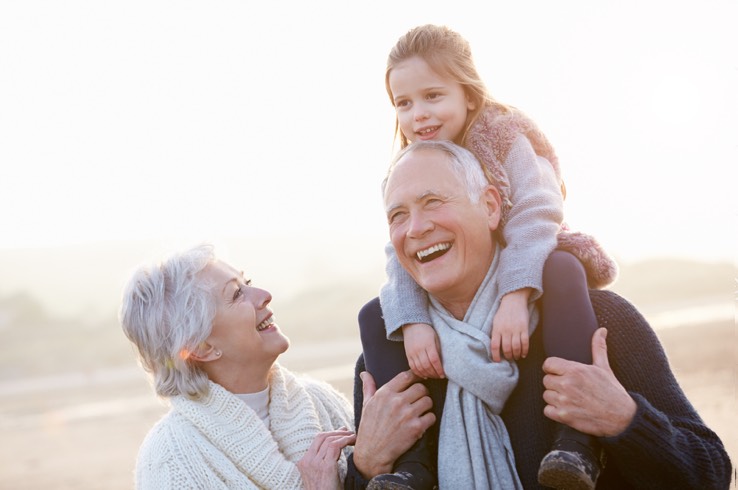 I would like to enjoy my retirement pension
We answer your questions
I would like to enjoy my retirement pension
[F2] Enlaces Contacto (Fondo Blanco)
Subscribe to our newsletter
You will learn how to have a worry-free future
[F8][Destacado] All about retirement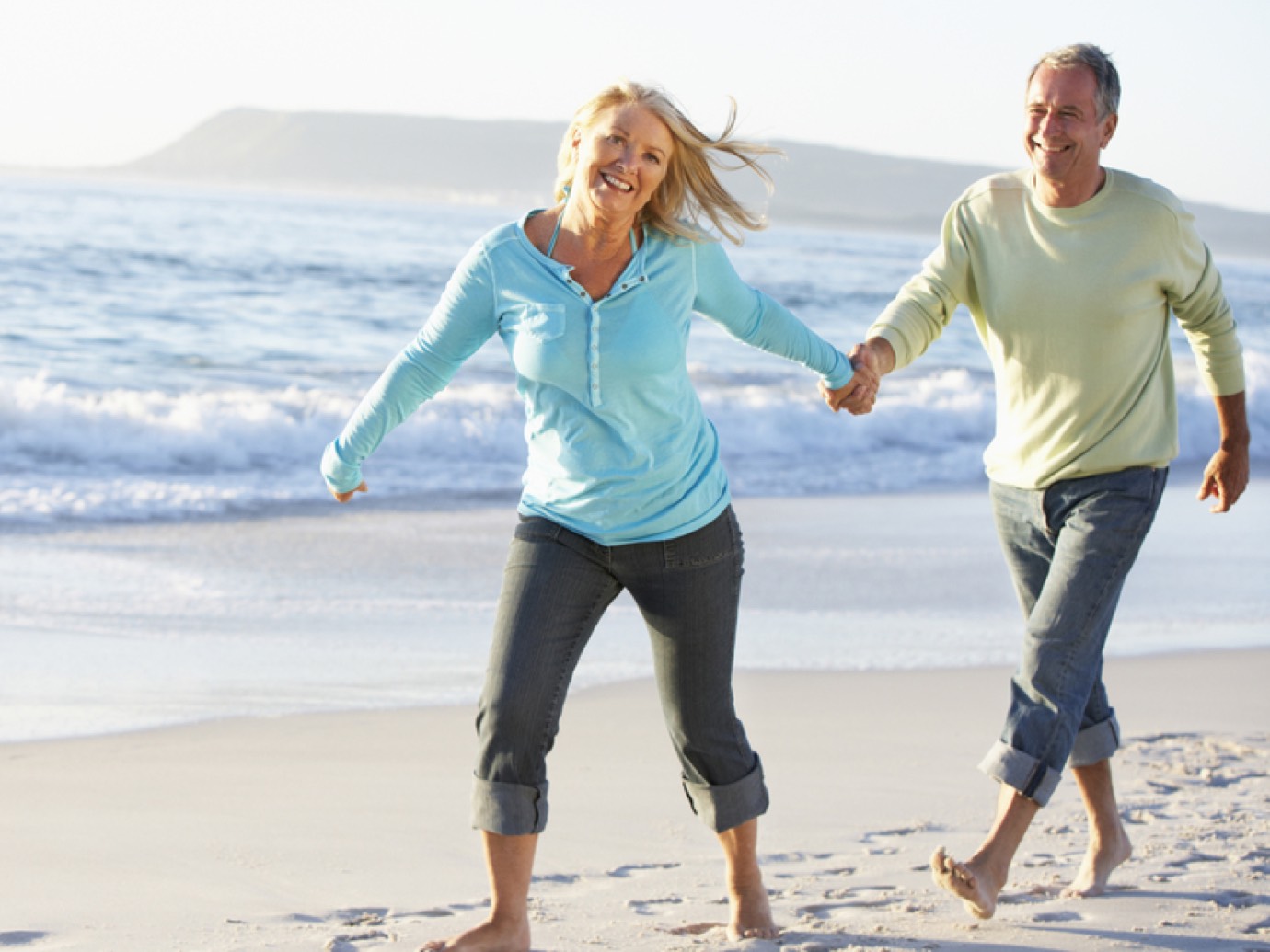 All about retirement
in Spain
Find all the answers you are looking for
on how to prepare for your future
More information
Why

More than 100 years of experience in retirement
We have been helping people prepare for their retirement and offering personalised advice for over 100 years.
We are leaders
VidaCaixa is the largest insurance group in the country and first in the life insurance and pensions rankings.
Committed to our customers
We are the private entity that makes the most payments: about €4 billion each year.
We are the best pension fund manager
The quality of our management can be seen from the more than 25 internationally prestigious awards, including best pension fund manager, and the trust of so many customers.
More information